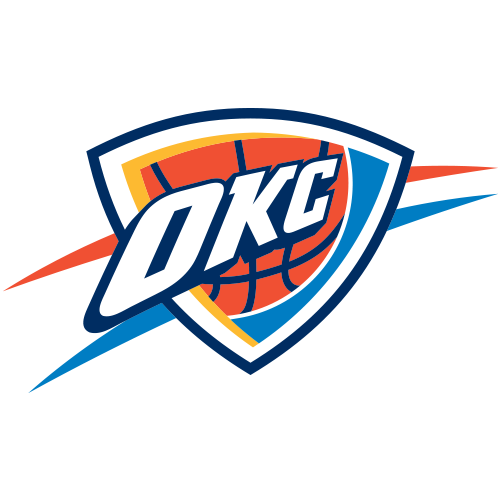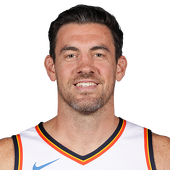 Own

0%

Start

0%

PF Rank

NR
Player News
Collison will start in Sunday's matchup with Brooklyn, Mike Mazzeo of ESPN.com reports. Collison will be filling in for an injured Steven Adams (elbow) for the second straight game. IN his last start Collison saw 21 minutes, nearly double his season average of 12.4 minutes per game. He'll likely see increased minutes once again on Sunday.

Collison contributed six points (1-2 FG, 4-6 FT) and 11 rebounds in 21 minutes during the Thunder's 109-106 win over the Mavericks on Friday. Collison started in place of the injured Steven Adams (elbow), and the veteran big man played extremely well. His 21 minutes were his highest total since Dec. 16 versus the Trail Blazers, but if Adams is forced to miss more time, Collison could be called upon to start a couple more games. Nevertheless, he is averaging just two points and three rebounds in 12 minutes per contest this season, so there are more than likely much better options out there.

Collison will draw the last minute start Friday, Erik Horne of The Oklahoman reports. Collison replaces Steven Adams in the starting lineup after he was scratched at the last minute. Collison did not play due to a coaches decision in the Thunder's previous game. Due to lack of playing time recently his production will be hard to predict. The severity of Adams' injury is unclear, so this may be a one time deal for Collison to get bigger minutes.

Collison (coach's decision) didn't play in Wednesday's 109-95 victory over the Hornets. Collison has been phased out of coach Billy Donovan's rotation of late with Kyle Singler and Mitch McGary showing improvement after lackluster efforts earlier this season. The veteran big man has played in only two of the team's last five games, logging 11 total minutes.

Collison is averaging 2.2 points (on 43.8 percent shooting), three rebounds, and 0.9 assists in 13.2 minutes across nine contests in December. Collison went unused off the bench in one of the Thunder's 10 games this month, but has otherwise been a fixture in coach Billy Donovan's rotation, albeit in a low-usage role. The veteran's reliability has been welcome with Kyle Singler struggling with his shot for much of the season, but Collison is more likely to see his role shrink rather than grow in the months to come.
Recent Tweets
Balanced Attack: Pushing in Transition vs. Working the Clock. Nick Gallo's Tuesday Thunder practice report. https://t.co/rMra9oxLc9

Could Scott Brooks replace Derek Fisher as Knicks coach? - https://t.co/mhUsjxfPT3 https://t.co/hbDQU8n5uA

Remember all those "Knicks hiring Derek Fisher could make them a threat to sign Kevin Durant" stories? Mmmhmm.