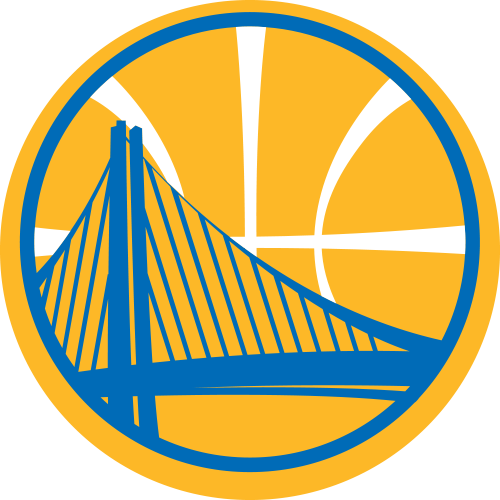 Own

0%

Start

0%

SG Rank

NR
Latest News
The Warriors waived guard/forward Jason Kapono following Friday's preseason finale. Kapono saw limited action during the preseason, averaging just 8.7 minutes per game. The nine-year veteran could look to latch on with another roster, though he said he'd return to his Danville home if he didn't make the final roster, the San Jose Mercury News reports.

The Cavaliers waived forward Jason Kapono on Saturday. Kapono was acquired by Cleveland in a trade that sent Ramon Sessions and Christian Eyenga to the Lakers.

Yahoo.com is reporting that the Cavaliers plan to waive recently-acquired forward Jason Kapono. Kapono came to the Cavs in the Ramon Sessions trade on Thursday. He will become a free agent after the team waives him.

Yahoo! Sports reports that the Lakers traded forward Jason Kapono to the Cavs as part of the Ramon Sessions trade.

Lakers G Jason Kapono was a non-factor yet again on Thursday, scoring just two points in 11 minutes as the Lakers lost 98-87 to the Heat. He missed his only two three-point attempts, and had an assist in the game.
Last 7 Games
| DATE | Opp | Result | Min | PTS | TRB | AST | BK | ST | TO | FPTS |
| --- | --- | --- | --- | --- | --- | --- | --- | --- | --- | --- |
Career Stats
| Season | G | FG | FGP | 3PT | 3PTP | FT | FTP | PTS | PPG | FPTS |
| --- | --- | --- | --- | --- | --- | --- | --- | --- | --- | --- |
| 2015 | 0 | 0 | 0 | 0 | 0 | 0 | 0 | 0 | 0 | 0 |
| 2014 | 0 | 0 | 0 | 0 | 0 | 0 | 0 | 0 | 0 | 0 |
| 2011 | 27 | 21 | 38.2 | 8 | 29.6 | 4 | 100.0 | 54 | 2.00 | 3.2 |
| 2010 | 24 | 7 | 25.0 | 1 | 12.5 | 1 | 50.0 | 16 | 0.67 | 1.5 |
| 2009 | 57 | 126 | 41.9 | 63 | 36.8 | 9 | 60.0 | 324 | 5.68 | 8 |
| 2008 | 80 | 261 | 43.2 | 98 | 42.8 | 34 | 81.0 | 654 | 8.18 | 12.2 |
| 2007 | 81 | 243 | 48.8 | 57 | 48.3 | 37 | 86.0 | 580 | 7.16 | 9.9 |
| 2006 | 67 | 278 | 49.4 | 108 | 51.4 | 66 | 89.2 | 730 | 10.90 | 15.5 |
| 2005 | 51 | 79 | 44.6 | 21 | 39.6 | 28 | 84.8 | 207 | 4.06 | 6.7 |
| 2004 | 81 | 269 | 40.1 | 80 | 41.2 | 70 | 82.4 | 688 | 8.49 | 12 |
| 2003 | 41 | 52 | 40.3 | 21 | 47.7 | 20 | 83.3 | 145 | 3.54 | 5.4 |
| 3 Year Avg | - | 0 | 0.0 | 0 | 0.0 | 0 | 0.0 | 0 | 0.00 | 0 |
| Career | 509 | 1336 | 44.2 | 457 | 43.4 | 269 | 83.5 | 3398 | 6.68 | |
Depth Chart
| | SG |
| --- | --- |
| | |