Enter for a Chance to Win $10,000
PLAY NOW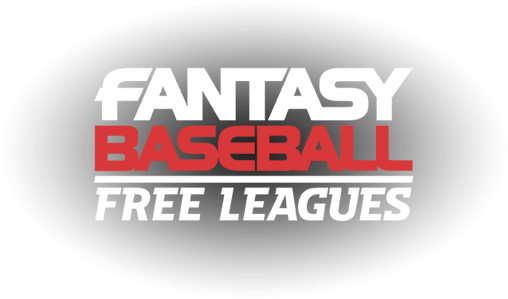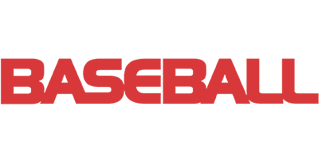 Enter for your chance to win
$10,000
PLAY NOW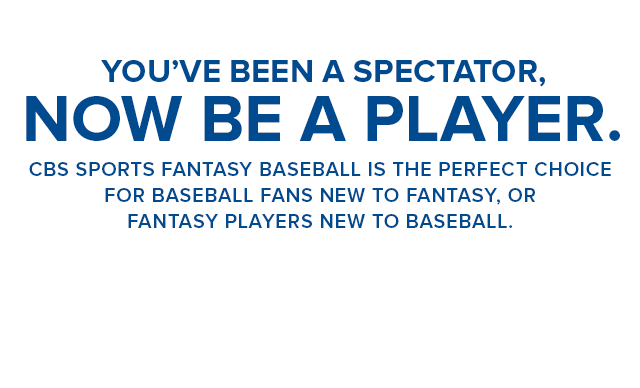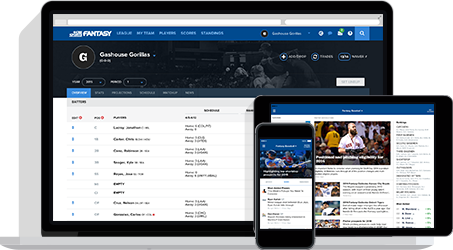 Pick Your Format.
Play rotisserie or head-to-head.
News and Tools.
News, advice, data, analysis and projections to make your roster decisions with confidence.
100% FREE.
No fees and easy to play.
Play Everywhere.
Seamless experience across desktop, tablet and mobile allows you to manage your team anywhere you go.
Choose Your League.
Join an existing one or start your own.
Have Fun & Win Big!
Enjoy the thrill and fun of competition with your own baseball team, plus, get entered into our $10,000 sweepstakes!
PLAY NOW
*NO PURCHASE NECESSARY TO ENTER OR WIN. The Sweepstakes is open to persons who are: (a) Registered Users of CBSSports.com; (b) legal residents of the United States or Canada (excluding Quebec) (for purposes of clarity, Quebec, Puerto Rico and all US territories and possessions are expressly excluded); (c) at least 18 or age of majority, whichever is older, in state of residence at the date of registration in the Sweepstakes; (d) signed-up to an active league; and (e) has completed the draft for such active league. The Sweepstakes begins on 03/29/2015 and ends on 9/27/2015. The sweepstakes sign up period ends 7/21/2015. See Official Rules for details.