Where Baseball Knowledge Pays. Win up to $5,000.
PLAY NOW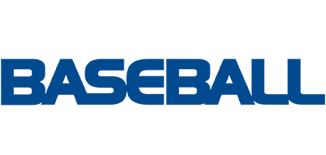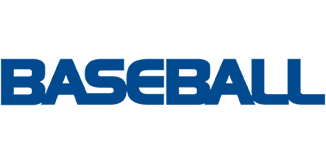 Where Baseball Knowledge Pays.
Win up to $5,000.
PLAY NOW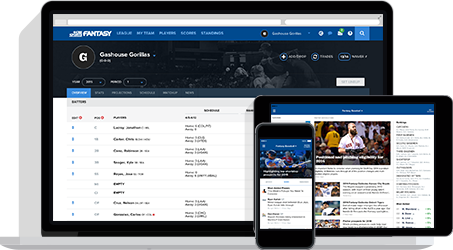 Choose from any of our five leagues, ranging from Gold to Elite.
Save up to 20% on each additional team purchased at your same level.
Use your fantasy skills to bring home cash prizes!
Select your league below to prove you are a Baseball All Star and win cash.
Select the league that is right for you.
CHOOSE YOUR LEAGUE
All leagues consist of 10 teams. Rotisserie and head-to-head options are both available.
See rules below.
FREQUENTLY ASKED QUESTIONS
HOW WILL I GET PAID?

If you are victorious and win one of the cash prizes, you'll get paid via check.

HOW MANY TEAMS ARE IN A LEAGUE?

Ten teams divided into two divisions compete in each head-to-head league.

CAN I CHOOSE MY LEAGUE?

Yes! Play rotisserie, head-to-head...or both. Start your own league or join an existing one.

CAN YOU HELP ME WITH MY DRAFT?

Yes! The CBS Sports Fantasy Baseball Draft Central provides access to expert advice, mock drafts, and tons of analysis and data so you can create your championship team.
WHAT'S THE SCORING SYSTEM?

Head to head leagues use standard scoring rules. You can see the full breakdown for all scoring options on our rules page.

ARE DRAFTS LIVE OR AUTOMATED?

Both draft options are available. Simply choose the option that works best for you.

CAN I PLAY AGAINST FRIENDS?

Yes! When you join a league, you'll have an option to send invites to others to play. You can also create a private league if you have enough people to fill up your own league (10 players).

WHAT ABOUT ADVICE AND INSIGHT?

CBS Sports Fantasy provides best-in-class advice and analysis. Our award-winning Fantasy Baseball writers, combined with the latest data and breaking player news, give you all the tools and insights you need to win.
1 CBSSports.com Fantasy Baseball is open to: (a) Registered Users of CBSSports.com; (b) who are legal residents of the United States (excluding residents of Arizona, Iowa, Louisiana, Montana and Washington State) (for purposes of clarity, Puerto Rico and all US territories and possessions are expressly excluded); and (c) at least eighteen (18) years old or the age of majority, whichever is older in their state of residence, at the date of registration in the Contest. Contest sign up period ends 7/21/2015. See Official Rules for more details.
2015 Fantasy Baseball Leagues are available for iOS and Android devices in the CBS Sports Fantasy App. Data rates may apply, for use of the App, in accordance with the Terms and Conditions of your Service Agreement with your wireless carrier. Mobile service is offered on an 'as is' basis, may not be available on all mobile platforms, in all areas at all times, and may not continue to work in the event of product, software, coverage or other service changes made by your wireless carrier.