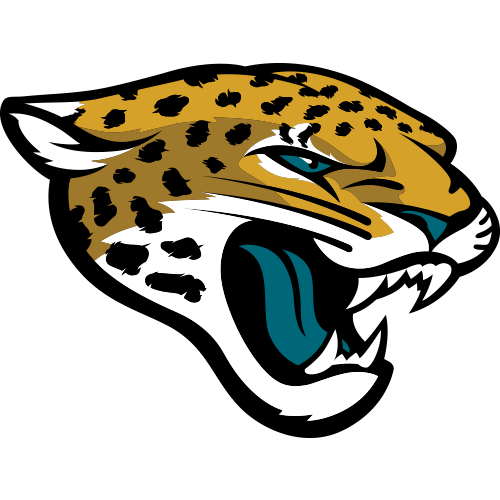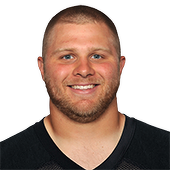 Own

0%

Start

0%

FB Rank

NR
by Jason Butt | CBSSports.com

Former Falcons, Jaguars FB Bradie Ewing retires from NFL

Fullback Bradie Ewing announced his retirement from the the NFL on his personal twitter account on Friday. Ewing played three NFL seasons. He was with the Falcons from 2012-2013 and with the Jaguars in 2014. Jacksonville waived Ewing on March 31. "After much thought and consideration, I have decited to retire from my NFL career," Ewing said in a statement. "This has been a very tough personal decision. Football has been an incredible forum for me to utilize my God given talents and has given me a lot of opportunity for growth through both success and adversity. "Significant to me is that I feel like I am leaving the game in relatively good health considering the many injuries and surgeries I have sustained throughout my football career." The Falcons took Ewing in the fifth round of the 2012 draft.

by Igor Mello | CBSSports.com

Jaguars waive FB Bradie Ewing

The Jaguars waived fullback Bradie Ewing on Tuesday, according to ESPN. Ewing, 25, has not played since 2013 when he was a member of the Falcons. The moves leaves Jacksonville without a fullback on the roster.

by Igor Mello | CBSSports.com

Jaguars make several changes to current roster

The Jaguars made several roster moves on Saturday, according to the Florida Times-Union. The team signed fullback Harvey Unga and tackle Cody Booth. In exchange, they waived wide receiver Chad Hall and waived/injured reserve fullback Bradie Ewing.

by Igor Mello | CBSSports.com

Bradie Ewing exits game with wrist injury

Jaguars fullback Bradie Ewing was forced out of Thursday's preseason game against the Bears in Chicago because of a wrist injury, the Florida Times-Union reports. Ewing suffered the injury in the second half and was ruled out for the remainder of the game.

by Larry Hartstein | Senior Analyst

Jags claim Bradie Ewing

The Jaguars claimed fullback Bradie Ewing off waivers from the Falcons.

by Chris Towers | CBSSports.com

Falcons part ways with Bradie Ewing

The Falcons waived fullback Bradie Ewing Saturday, the team announced. He appeared in just two games in two seasons with the Falcons, as a result of injuries.

by Michael Hurcomb | Fantasy Writer

Falcons lose two players to season-ending injuries

Falcons coach Mike Smith announced Monday defensive end Kroy Biermann and fullback Bradie Ewing will both go on season-ending injured reserve after suffering injuries Sunday against the Rams. Biermann suffered a torn Achilles and Ewing a separated shoulder.

by Scott White | Senior Fantasy Writer

Bradie Ewing leaves early

Falcons fullback Bradie Ewing injured his shoulder at the end of a 14-yard catch on the team's first drive of the game Week 2 against the Rams. The catch was Ewing's only statistical contribution before leaving.

by Scott White | Senior Fantasy Writer

Falcons backs barely contribute

Jason Snelling, the Falcons' third-string running back behind Steven Jackson and Jacquizz Rodgers, and Bradie Ewing, the designated fullback on an offense that rarely uses one, both made modest contributions Week 1 at New Orleans. Snelling caught two passes for 17 yards, and Ewing caught one for 15. The two will hope to sniff the field again Week 2 against the Rams.

by Igor Mello | CBSSports.com

Ewing out for season with torn ACL

Falcons rookie fullback Bradie Ewing has a torn ACL and will likely miss the 2012 season, the team announced Friday. Ewing was injured during a special teams play in the first half of their preseason opener against the Ravens. He was placed on injured reserve.