GIFs: White Sox turn rare 5-6-baserunner-3 double play
The following double play at the expense of Prince Fielder includes the shift and a ricochet.
MORE: Spring Training | Scoreboard | Team previews
In the third inning of Sunday's White Sox-Rangers game, compelling baseball events graced us all. Thanks to the shift, the rare 5-6-3 double play was turned (shortstop as pivot!), and part of that double play was a, um, "bounce pass" off baserunner Josh Wilson. Witness: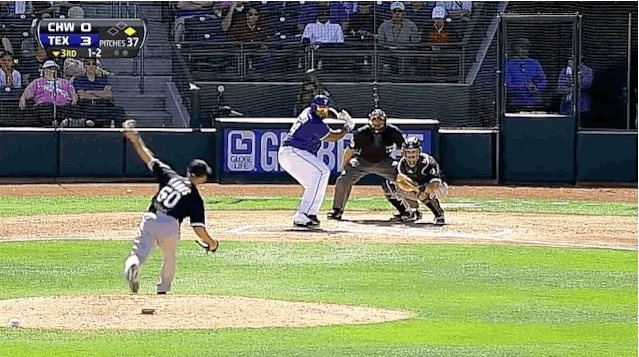 And from another angle ...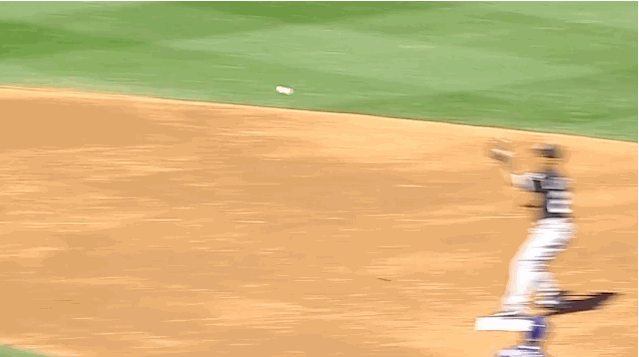 Made possible by: Prince Fielder thundering down the line!
Show Comments
Hide Comments