Former MLBer Chad Curtis sentenced for 7-15 years in prison
Two-time World Series champion Chad Curtis was convicted on six counts of sexual assault in August. Thursday, he was sentenced for seven to 15 years in prison.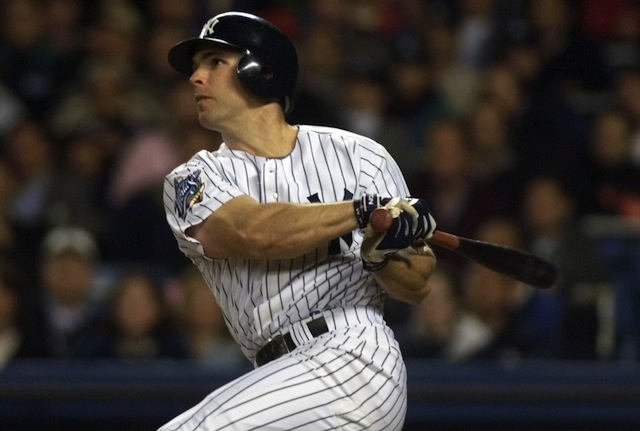 Former major-league player Chad Curtis has been sentenced for seven to 15 years in prison for sexually assaulting multiple teenage girls (CBS New York).
While serving as a substitute teacher and weight-room coach at Lakewood (Mich.) High School, Curtis was accused of fondling and kissing the breasts of a 16-year-old girl and also inappropriately touching the buttocks of two 15-year-old girls. He was initially charged with six counts of sexual assault and then found guilty in Aug. 16.
Thursday, during his sentencing, Curtis maintained his innocence. From CBS New York:
[Curtis] told [Judge Amy] McDowell Thursday that the three victims lied. He described himself as a Christian servant and said he and one of the victims "could write a book together someday, and it could have a positive impact on a lot of people."
Curtis, 44, spent parts of 10 major-league seasons with the Angels, Yankees, Rangers, Tigers, Dodgers and Indians.
Show Comments
Hide Comments
Hammel was pulled after only 39 pitches and 2 1/3 innings Saturday

An unknown team claimed the veteran right-hander off trade waivers earlier this month

Red Sox starters are 17-10 with a 3.46 ERA since the All-Star break
They gave Scully a number from the Wrigley Field scoreboard and a flag

Goldschmidt is a first baseman, yes, and a quality baserunner

Pedroia went 11 for 11 across three games before hitting into a double play in his final a...