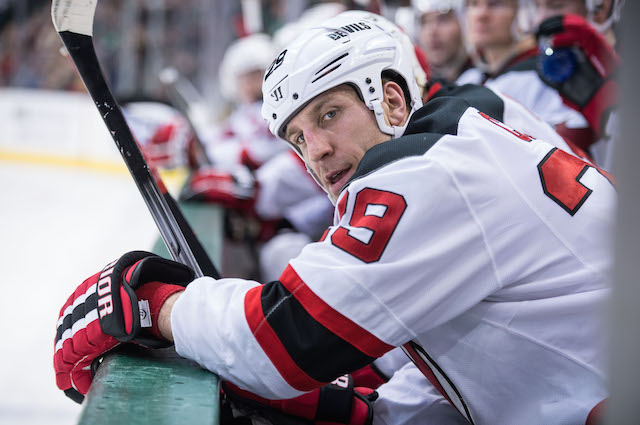 With head injuries and concussions becoming a growing concern in contact sports, including hockey, the NHL is taking more steps this season in an effort to help get potentially injured players off the ice and get them the medical attention they need.
According to TVA's Renaud Lavoie, every NHL game this season is going to have a "spotter" for the purposes of determining if a player is exhibiting visual signs of a concussion.
The NHL will introduce spotters for every game this season. The spotters will be for purposes of determining visible signs of concussion.

— Renaud Lavoie (@renlavoietva) September 14, 2015
Their job will be to make sure players that are noticeably shaken up after a hit to the locker room for further evaluation.
The NFL has already had concussion spotters at its games, and a new rule for the 2015 season actually gives them the power to stop a game if they observe a player showing concussion-like symptoms. 
During the 2010-11 season the NHL introduced a new concussion protocol that included the "quiet room" where players suspected of having a concussion would be sent to a quiet place free of all distraction so they can be examined by doctors for a minimum of 15 minutes. The problem with that process was that players -- and this is especially true with goalies -- that have been on the receiving end of big hits to the head didn't always seem to be sent to the room as they should have been. 
The impact of head injuries has been felt around the NHL in recent weeks when the New Jersey Devils announced that Ryane Clowe's playing career is finished due to his ongoing issues with concussions. Detroit Red Wings forward Johan Franzen was just cleared to play over the weekend even though he was still having issues as recently as a couple of weeks ago in his recovery from a concussion this past season.