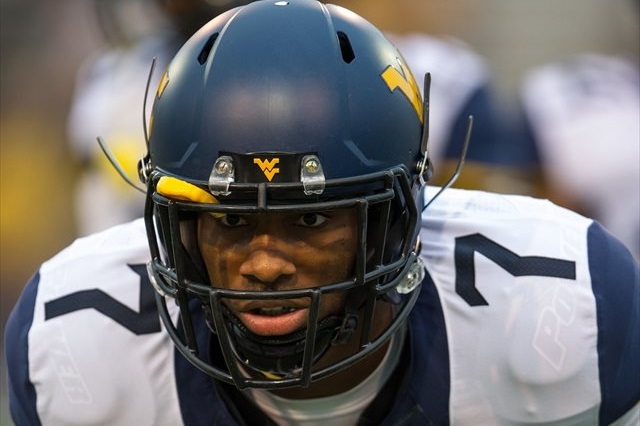 West Virginia cornerback Daryl Worley turned himself into authorities after Morgantown Police issued a warrant charging him with battery Wednesday. Worley was arraigned and released on a $10,000 personal recognizance bond.
According to Morgantown police, there's surveillance footage showing Worley in an argument with a woman outside Lux Nightclub early Sunday morning. Worley allegedly put his hands around the woman's throat and pushed her down, but the victim was not seriously hurt in the incident.
West Virginia coach Dana Holgorsen announced Monday that Worley had been suspended indefinitely for a "violation of team rules." Holgorsen did not comment on the suspension when asked about it during a press conference Tuesday.
A sophomore, Worley has played in all three games for the Mountaineers this season, making 17 tackles and picking off two passes.