The date Jan. 9 is significant insofar as baseball is concerned because the objectively wonderful TV show "Home Run Derby" first took to (s)wing. 
In commemoration of this important day, let us take a look back at the first episode, which featured Willie Mays and Mickey Mantle, who, as it turns out, were both good at baseball-related tasks and duties. Come with us, won't you?
Mantle wins! Any final thoughts, Mr. Mays?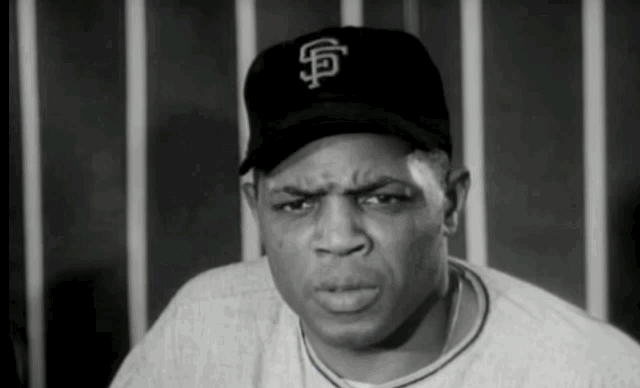 Bring back this show, except with minor-leaguers sufficiently desperate for cash payments!
(Wink of CBS eye: Reddit Baseball)