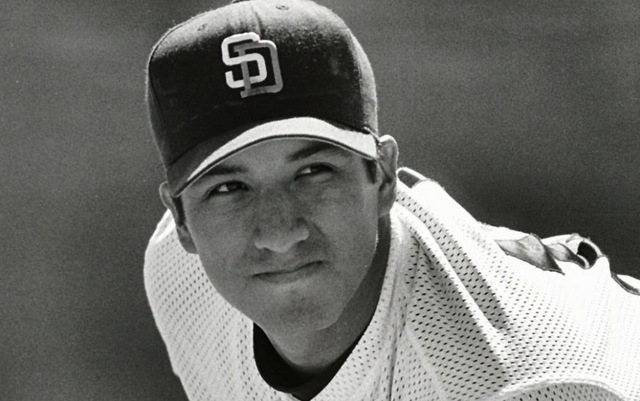 For 20 straight season, the Padres have made one of the best and most meaningful minor league contract signings in all of baseball. It's nothing you'll find in a transactions log though.
As detailed by Ted Berg at USA Today, San Diego has signed former left-hander Matt LaChappa to a minor league deal each year since 1996, when LaChappa suffered a heart attack while warming up in the bullpen for a Class-A game. He was only 20 at the time.
LaChappa, now 39, is now a wheelchair user, and his contract with the Padres gives him access to health insurance. Steve Bisheff of the Orange County Register wrote more about LaChappa's story back in 2005.
Here is what Eagle LaChappa, Matt's brother, recently told USA Today about his brother's relationship with the Padres:
"Nowadays, everybody talks about the statistics in baseball, and how it has all become a numbers game," Eagle LaChappa said by phone. "But the Padres have been pretty special to him. They've said he'll be a Padre for the rest of his life, and they've allowed him to keep a certain level of care."
LaChappa is said to be a big Padres fan who "loves when they win and hates when they lose." His family has a relationship with Padres equipment manager Tony Petricca, who helps arrange their trips to Petco Park to see the team play in person.
The Padres drafted LaChappa in 1993 and they could have very easily cut ties and walked away after his heart attack. Teams release players who suffered career-ending injuries all the time. Instead, they've stepped up to make sure LaChappa get the care he needs for two decades and counting now. Well done, Pads.