DENVER -- Danilo Gallinari has... an active social life. I mean, the man said unprompted when asked about the difference between New York and Denver in 2011, "the women are less aggressive." He's been a model for Armani. His Instagram is basically attractive-looking people doing fun things, plus Gallinari's various charitable and basketball pursuits. 
When I spoke with Gallinari this week, I was curious about something, given his reputation. Who's the most beautiful woman he's ever met in person? 
"Her name, she's an actress, her name is Madalina Ghenea," Gallinari said. "She is definitely the most beautiful woman I've ever seen. She's Romanian, but she lives in Italy."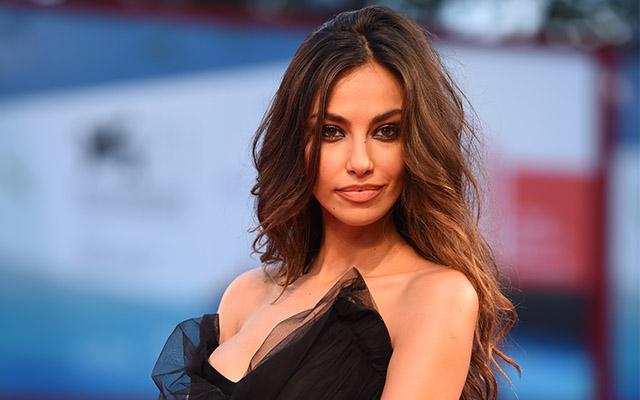 OK, fair play to Gallo.
Ghenea also supports the program "Artists for Peace and Justice" geared towards relief in Haiti, and donated incubators and baby beds as part of an upgrade to the maternity wing in her Romanian hometown of Slatina. She also speaks five languages, which is four more than I can speak and I don't speak the one well. Last year she appeared in "Dom Hemingway" with Jude Law.
Here's a photo of her with the chipmunks from "Alvin and the Chipmunks" from her website because I find it hilarious. 
And one more photo, just for good measure.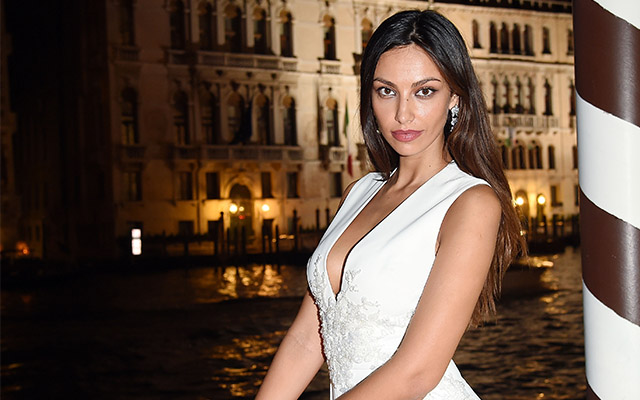 For more on Gallinari, check out our feature on him.