The Saints defense isn't in need of a single statistic to sum up its historically awful season -- there's more than a few readily available. Neither does Brandon Browner, the team's starting cornerback and captain, who has been at the center of the Saints struggles both on the field and off the field.
But on Monday night, as Matthew Stafford burned the Saints defense for three touchdowns, Browner made NFL history -- the kind of history that perfectly represents his first season in New Orleans. On Monday night, Browner broke the NFL's single-season penalty record.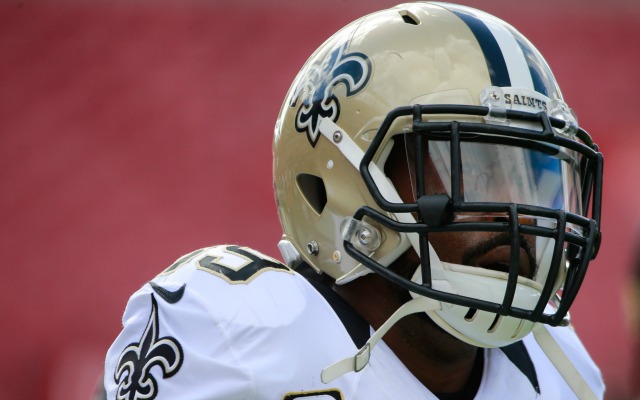 According to The Times-Picayune, Browner has now been flagged 24 times this season (21 were accepted). That breaks the NFL record, which was set by Chester Pitts of the Texans in 2003, when he was flagged 22 times. It's worth noting, however, that the NFL only began tracking individual penalties in 1999. 
Here's the penalty that gave Browner the record.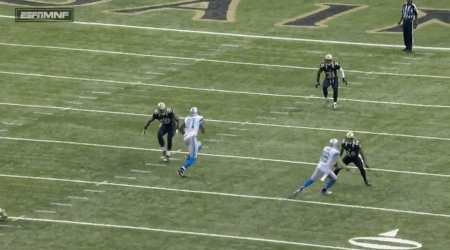 And here's a list of Browner's penalties this season, via Sporting News:
Defensive holding: 11

Defensive pass interference: 3

Facemask: 3

Unnecessary roughness: 3

Offsides: 1

Illegal contact: 1

Illegal block above the waist: 1

Illegal use of hands: 1
That's a lot -- the most in a single season since 1999, apparently.