'NBA 2K15' releases Kevin Durant cover, Pharrell to produce soundtrack
Producer and 'Happy' artist to develop soundtrack for renowned video game series.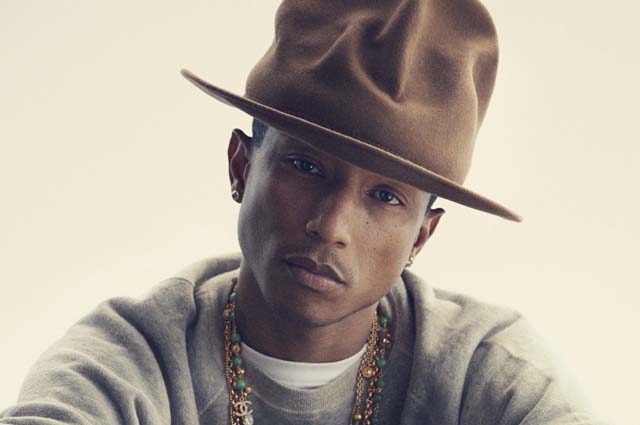 More Offseason Analysis: Updating Free Agency news | Free Agent tracker
Dominant NBA video game creator 2K Sports announced Tuesday that renown musical artist and producer Pharrell will bring his big Arby's hat to the soundtrack of NBA 2K15. The music for the acclaimed game series has been a position of notoriety through the years, with Jay-Z producing the 2013 edition featuring clips of live performances from HOVA himself.
From the press release:
2K today announced a new collaboration with internationally-renowned artist and producer Pharrell Williams to curate the most extensive and unique soundtrack compilation in NBA 2K franchise history for NBA® 2K15, the next installment of the top-selling and top-rated NBA video game simulation franchise*. The partnership brings together one of music's most creative minds with one of the most successful entertainment properties of the last decade.

"It was a cool experience. I tried to curate songs that were diverse but yet still proved to be motivational to gamers," said Pharrell. "It was important to me that the music complemented the on-court action of NBA basketball in NBA 2K15. I hope everyone enjoys it."

A renowned visionary across music, fashion, and design, Pharrell has served as a pop-culture force since his days as a founding member of N.E.R.D and the Neptunes to his latest venture with multi-media creative collective i am OTHER. His work includes producing tracks for some of the biggest albums of the decade, such as Kendrick Lamar's "Good Kid, M.A.A.D City" and Frank Ocean's "Channel Orange," as well as hit singles "Happy," "Blurred Lines" with Robin Thicke and "Get Lucky" with Daft Punk.

"Pharrell's passion and reputation as a visionary producer and expertise from working with the NBA will be evident in the largest and most eclectic NBA 2K soundtrack ever," said Alfie Brody, Vice President of Marketing for 2K. "We really listened to our fans' feedback on how we could improve their experience from a music standpoint, and we're confident Pharrell's collaboration in NBA 2K15 will impress players as much as it's impressed us."
Pharrell was a featured performer at the 2014 NBA All-Star Weekend, along with a cavalcade of musical guests.
2K also released the cover artwork for the new game, featuring cover star Kevin Durant. The game is set to be released October 7th on Playstation 3 and 4, XBox One, and XBox 360.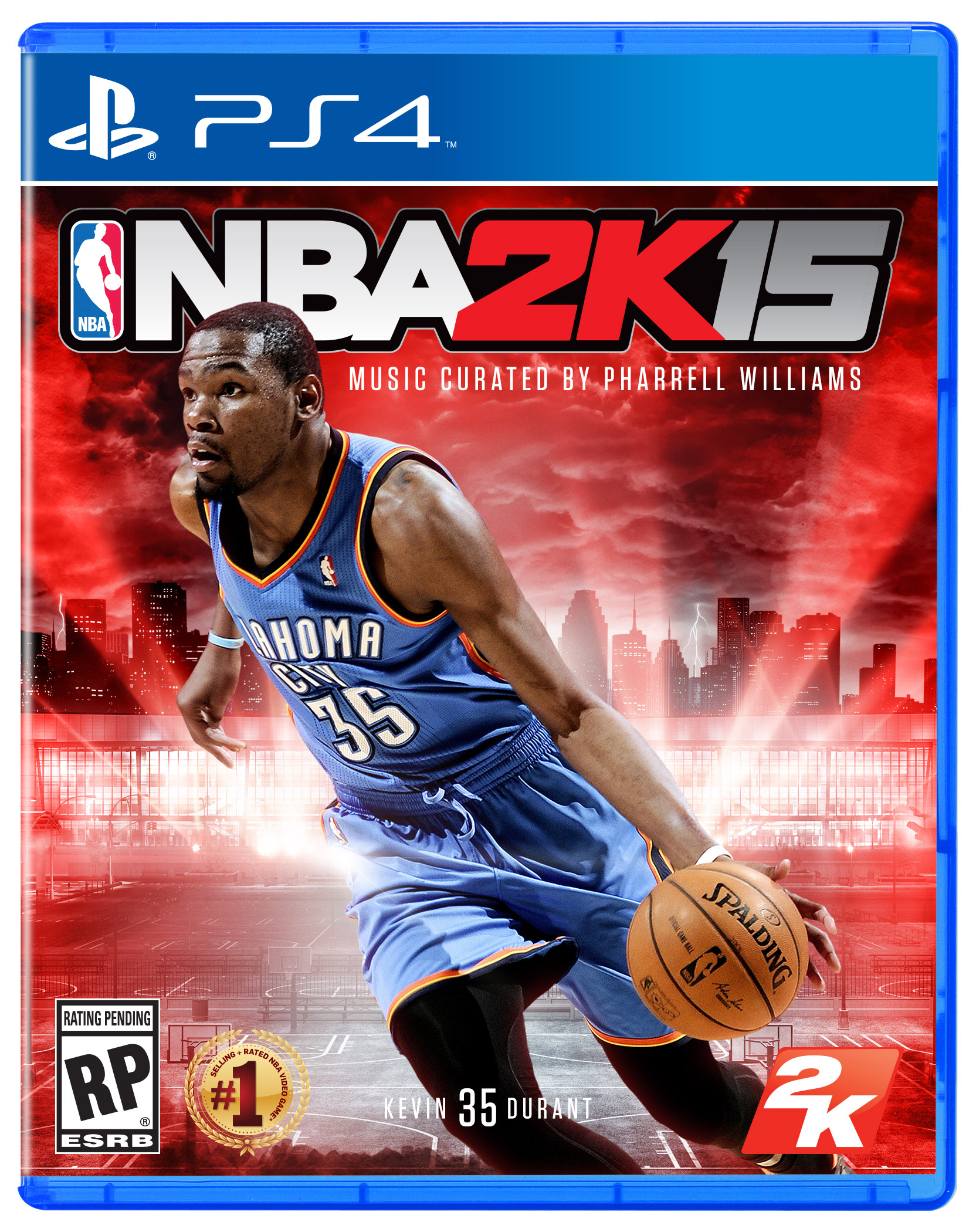 The best player in the world has a chance to make an important statement -- and kneel

The Cavs begin their defense of the Eastern Conference against the new-look Celtics

San Antonio's track record speaks for itself, but they've made a few puzzling moves this o...
The Kings top pick thinks your burgers are trash, California

Popovich added that Trump is 'unfit intellectually, emotionally, and psychologically' to be...

Larry Hartstein turned in a massive profit to close last season and locked in a pick for R...