Along with the video montages, tributes, columns, listicles, tweets, Instagrams, Snapchats, and tears that will be shed next week at Kobe Bryant's last game when the Los Angeles Lakers host the Utah Jazz Wednesday, you can bet some money will be separated from wallets. Kobe's last game is about his legacy and what he's meant to the game but you can bet that there will be some money made as well. 
For starters, ticket prices are predictably insane, with third level seats going for over $800, and the high-end tickets for multiple seats together on StubHub going for over $30,000 a pop, via Yardbarker.
Then there's the merchandise, including a custom 18-karat-gold-lined hat from AEG (which runs Staples Center) that is going for over $38,000 dollars. For real.
Check it out, via AEG: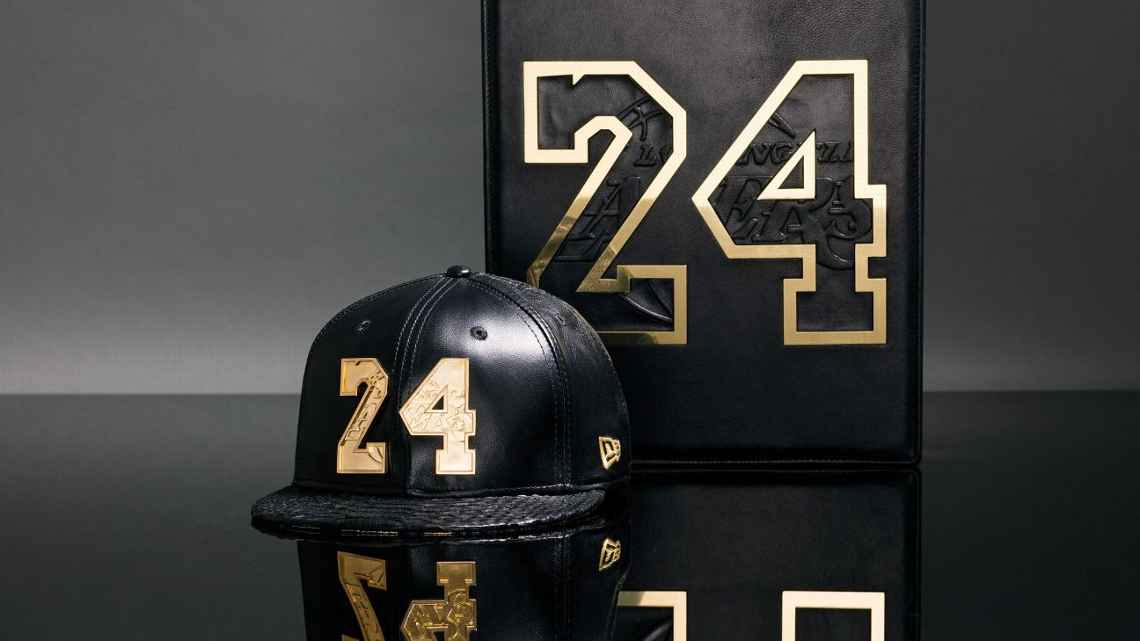 AEG announces exclusive line of Kobe merchandise, including a black lambs-leather cap with an 18-karat gold "24" retailing for $38,024.

— Mike Bresnahan (@Mike_Bresnahan) April 7, 2016
A hat for $38,000. For a hat. 
And of course Nike is getting into the act, with a custom set of gear in black and gold to honor the Black Mamba, complete with a promo for "Mamba Day" on the 13th, with a video featuring Odell Beckham Jr., Russell Wilson, Paul George, Kyrie Irving, Kevin Durant, and Sanya Richards-Ross. 
You can tell there will be more before the night is over next Wednesday but if you really want the full Kobe Bryant experience in L.A. next week, you had better bring that platinum card.