LOOK: Patriots respond to Tom Brady Deflategate ruling with fist pump
Deflategate was won by the Patriots and the Patriots responded with a simple Brady fist pump.
Deflategate is over (maybe) and the Patriots won. More specifically Tom Brady won, with Judge Richard Berman ruling in U.S. District Court to vacate the four-game suspension issued by Roger Goodell.
As you might imagine, the Pats were pretty excited. They responded to the news in a pretty simple, awesome fashion though.
What else can you do? You got hammered by the league in terms of a draft pick and the $1 million fine and then you went to court and won the war.
If you're the Patriots this is the perfect way to respond. And it probably looks similar to Brady's actual reaction when he heard the news.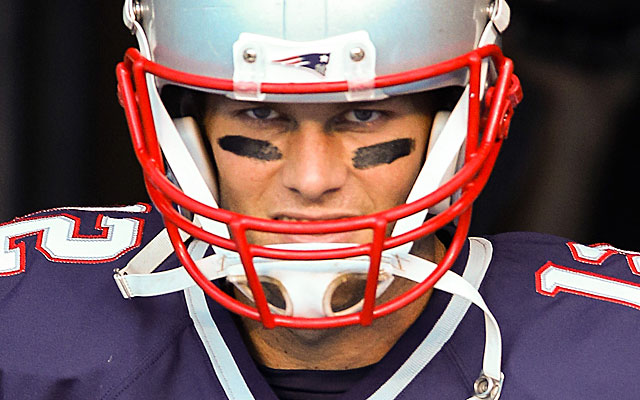 Now 10 different players have intercepted Tom Brady multiple times in one game

Brady lofted it between two defenders and Lewis snatched it with one hand
Lawrence says the NFL should protect pass-rushers like it protects quarterbacks

With their 2017 season basically over, it's time for Redskins fans to turn their attention...

The Eagles quarterback reaffirmed his faith and said he plans on coming back stronger than...