Our Fantasy Sports Experts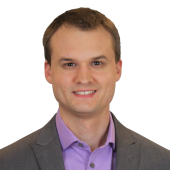 Raised in Atlanta by a board game-loving family during the dawn of the '90s Braves dynasty, Sco...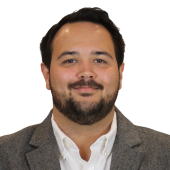 Though he can be found covering three different sports depending on the time of year, there is...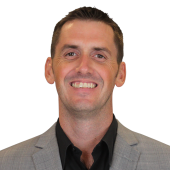 Heath Cummings is a Senior Fantasy Writer that covers Daily Fantasy Sports of all types. Before...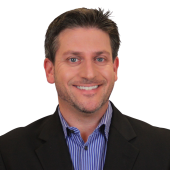 Jamey Eisenberg has been a Senior Fantasy Writer for CBS Sports since 2006 with a focus on Fant...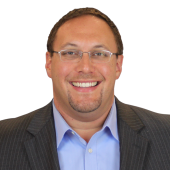 Dave Richard has spent nearly his entire career covering the National Football League. Beginnin...