On Sunday, tragedy struck the Marlins when Jose Fernandez and two other young men were killed in a boating accident off the coast of Florida. Fernandez was only 24.
The Marlins paid tribute to their ace and teammate with an emotional ceremony prior to Monday's game. Then, once the game started, Dee Gordon honored Fernandez by batting right-handed and mimicking his batting stance for the first pitch of the game.
Follow the game live on GameTracker
After switching back over to this natural left side of the plate, Gordon crushed the third pitch of the game into the second deck for a leadoff home run. It was his first home run of the year. Here's the video:
As you can image, the crowd went nuts. Gordon nearly broke down in tears as he rounded the bases and hugged his teammates in the dugout. Here are some screen grabs of Dee as he trotted home and returned to the dugout: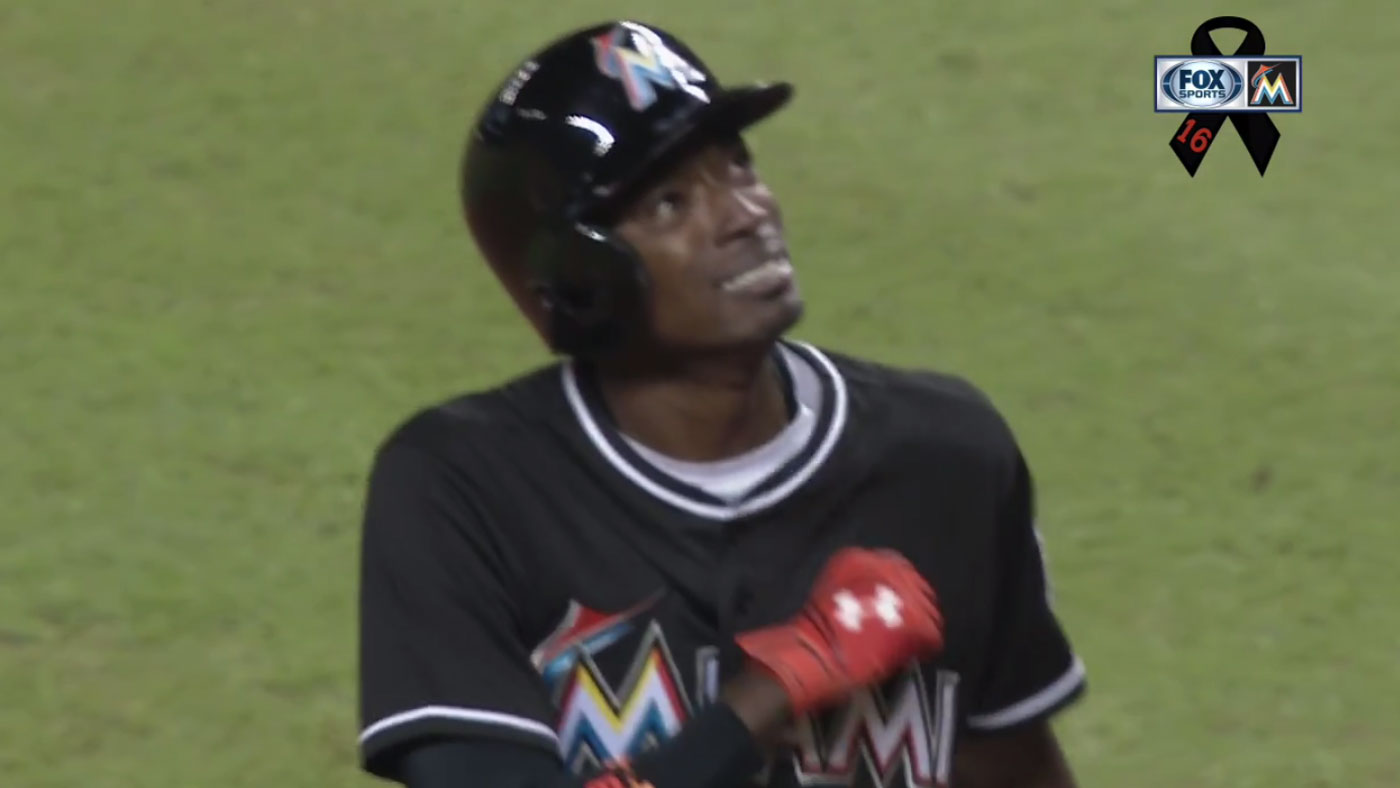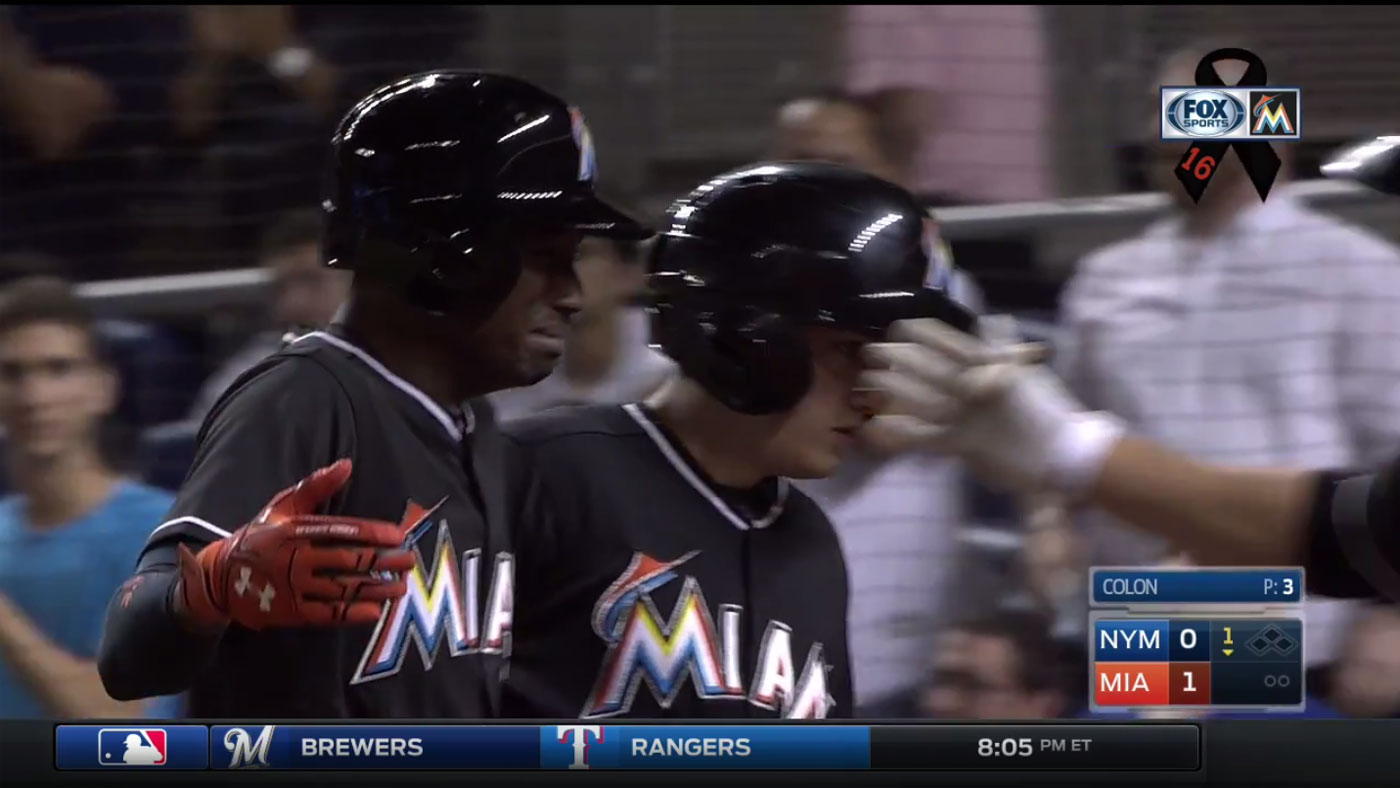 Ugh, that's so heartbreaking. Gordon and Fernandez were very close friends. What an emotional moment.
The Mets, meanwhile, weren't mad about the home run either. This is bigger than baseball.
What an incredible -- and gut-wrenching -- night at Marlins Park. Everyone is mourning Fernandez and Gordon gave them all a reason to stand and cheer.