VIDEO: LeBron James goes way up to throw down the alley-oop
LeBron James does things nobody else can do. And if other people can do it, YouTube would like them to prove it.
I was getting ready to tweet about how good it was to see an active Greg Oden creating a steal for the Miami Heat. As I was typing out the tweet, Mario Chalmers threw a late alley-oop toss to LeBron James, who went up to the top of the box to corral the ball and put it into the hoop in a violent downward motion. I don't know how many people on this planet can do something like that but I'd like those that can to prove it right now because it's fun to see.
Let's take a .gif look at the replay: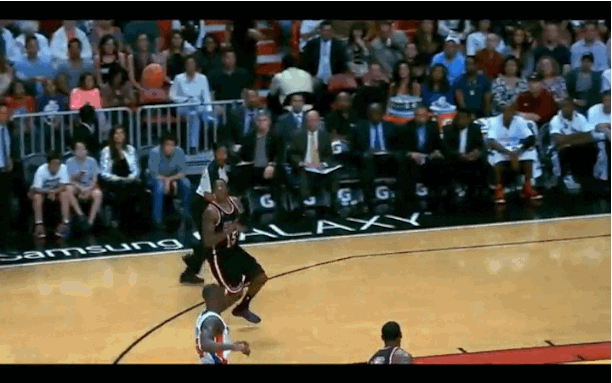 Hey B-Easy, how high did LeBron get there?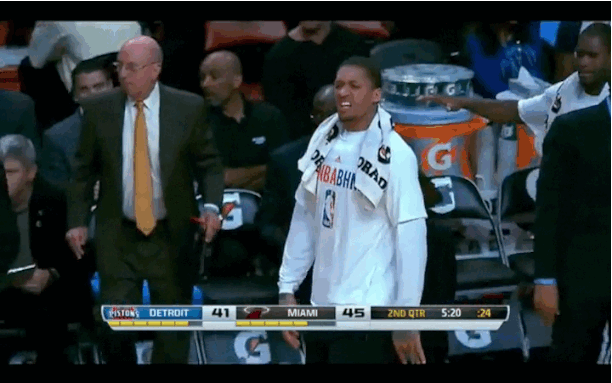 That's what I was thinking too.
Deciding who to watch on League Pass can be difficult, but these rankings promise to help

Veteran forward signed a one-year deal with the Knicks in offseason

Knicks forward had his truck stolen out of his driveway
The Celtics will send No. 34 to the rafters in Boston when they take on his old rival

It's never too early to look at June's NBA Draft

Cousins uses some colorful language to get his point across