PHOTOS: NFL logos redesigned as corporate logos
What happens when you mesh NFL logos with corporate logos? You get a Patriots logo that might make you crave a beer.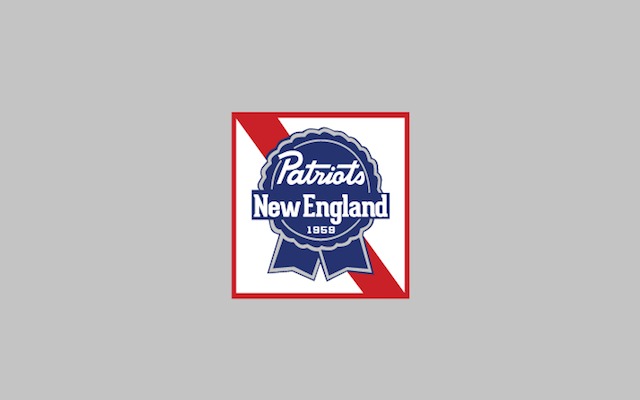 Have you ever wondered what your favorite NFL team's logo would look like meshed with a corporate logo? Probably not, but now you will after seeing these redesigned NFL logos from graphic designer Ryan K. Fishman. 
In the photo at the top, Fishman combined America's favorite beer with America's favorite team. And although neither of those statements are really true, it's still pretty cool to see a Patriots logo meshed with a Pabst Blue Ribbon logo. 
The logo below would probably double Big Mac sales in Washington.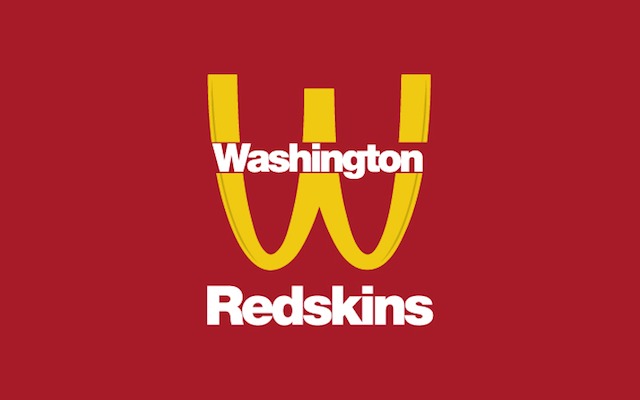 And finally, you have the Seahawks logo, which is kind of an insult to the Seahawks because they delivered at least twice as well for Seattle than the USPS did this year. You can see the redesigned logo for all 32 teams by visiting Fishman's website here.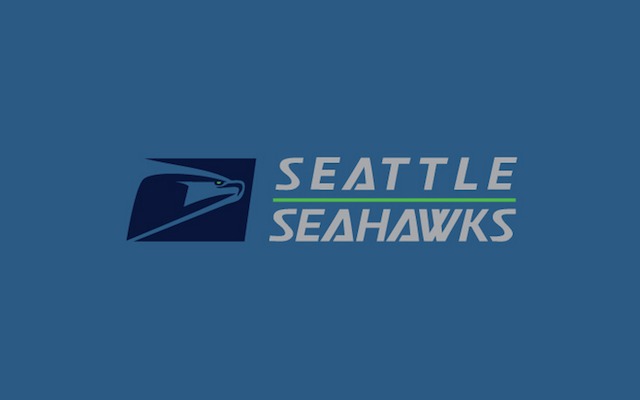 Everything you need to know about the Packers-Panthers game on Sunday afternoon

The Lions will be wearing their Color Rush uniforms for the first time on Thursday

The Lions look to maintain playoff positioning while the Bears attempt to play spoiler
The Panthers have hired an outside law firm to conduct the investigation

Here's every official injury designation for each NFL team for Week 15

Bennett was one of the few players who escaped punishment after Sunday's melee in Jacksonv...