Jeter's first children's book, 'The Contract,' is available for pre-order
Derek Jeter's first children's book is now available for pre-order on Amazon.
More MLB: Power Rankings | Expert Picks | Latest news & notes | Fantasy news
Over the winter we learned Yankees captain Derek Jeter is planning to get into the publishing business after his playing days are over. He already launched his own publishing venture, an imprint of Simon & Schuster.
Jeter plans to publish everything from children's books to non-fiction for adults. His first children's book, entitled The Contract, is now available for pre-order on Amazon.com. Here's the cover: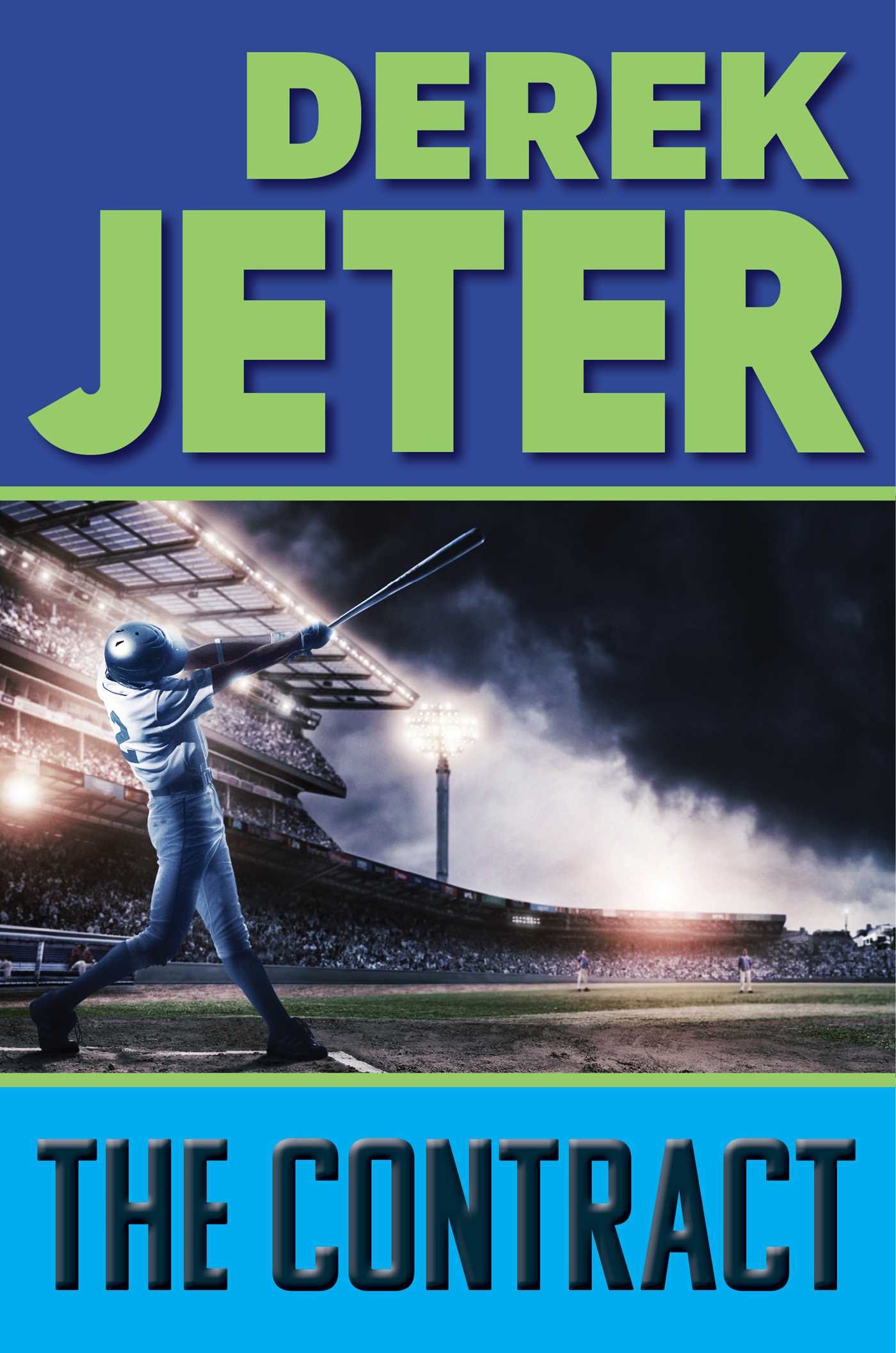 Jeter is listed as the author while Paul Mantell is listed as a "contributor." Mantell has written more than 100 books for children, including the Hardy Boys series. Here is the book description from Amazon:
As a young boy, Derek Jeter dreams of begin the shortstop for the New York Yankees. He even imagines himself in the World Series. So when Derek is chosen for the Little League Tigers, he hopes to play shortstop. But on the day of the assignments, Derek Starts at second base. Still, he tries his best while he wishes and dreams of that shortstop spot. And to help him stay focused on school, his parents make him a contract: keep up the grades or no baseball. Derek makes sure he always plays his best game—on and off the baseball field!
According to Nina Ruggiero of AM New York, Jeter's publishing group has announced two other upcoming books as well:
Chronicle of Jeter's last season

A title has not yet been announced (perhaps because the story is not yet finished) for a chronicle of Jeter's final season, to be told primarily through photographs taken by Chris Anderson.

Publication date: Fall 2014

"The Ed Lucas Story"

After going blind at just 12 years old, Ed Lucas went on to study broadcasting and become the first person without his sight to cover baseball in such a capacity. His story is also in development to be told in film form.
Jeter's publishing outfit has three books plus a film in the works already. Impressive!
(h/t Big League Stew)
Watson will give the Giants a good left-handed reliever

Marcus Stroman doesn't appear affected by the arbitration hearing after all

Manny Machado is entering his first year as a big-league shortstop, but his heart wants what...
Miami-Dade County wants a piece of the $1.2 billion sale price

They'll be hoping for a major rebound from Anibal Sanchez

Rizzo's in the final year of his deal in 2018