Police: Body found in lake believed to be ex-NFL WR JaJuan Dawson
Police believe they have found the missing body of former NFL WR JaJuan Dawson.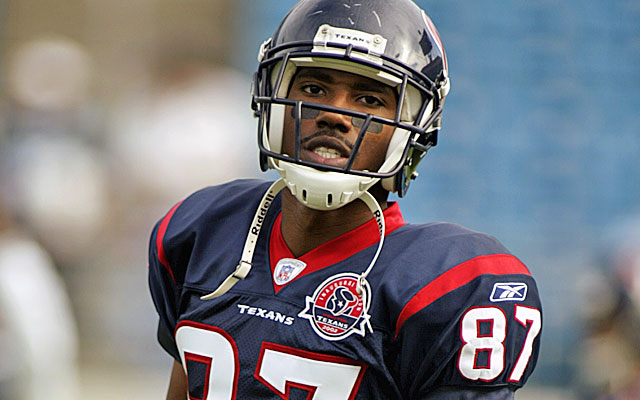 Police in Texas believe they have found the deceased body of former NFL wide receiver JaJuan Dawson, who fell into a lake near Dallas on Sunday night.  
Lieutenant Chris Havey of the Collin County Sheriff's Office confirmed to NFL.com that divers in the area recovered a body on Monday night and there's "little doubt" that it's Dawson. 
Divers located the body around 11:35 p.m. on Monday, which was about 30 hours after Dawson fell into Lavon Lake while he was boating with his three children and at least two other adults.
Dawson wasn't wearing a life vest when he fell into the lake, which is located about 40 miles from Dallas. 
Police were called at 6:30 p.m. on Sunday after Dawson fell overboard. The 37-year-old's body was eventually discovered about 300-yards away from where he fell into the water. 
The former NFL receiver was a third-round pick of the Cleveland Browns in the 2000 draft. After spending two seasons in Cleveland, Dawson moved on to Houston in 2002, where he caught 21 passes for 286 yards for the Texans. 
A couple of dogs emerge victorious in the Conference Championship round

If the past 18 weeks are any indication, Tom Brady could be in trouble Sunday

The Patriots quarterback has been listed as questionable for Sunday's AFC Championship
It appears the Raiders didn't break any rules during their hiring of Jon Gruden

Jacksonville cornerback does not lack confidence heading into AFC Championship

Payton was seen mocking Vikings' fans at the end of the game on Sunday, but there's no bad...