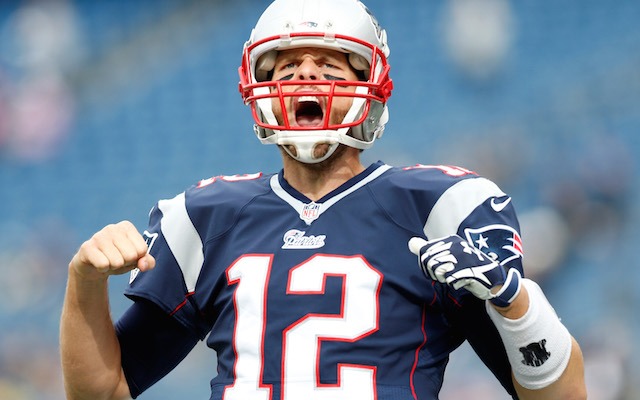 Gone in 60 seconds isn't just a movie anymore, it's the story of Chicago's season. The Bears gave up three touchdowns in 57 seconds against New England on Sunday. 
If you're wondering how that's possible, lets rehash it. 
First, Tom Brady hit Rob Gronkowski with a two-yard touchdown pass. 
After the Bears' went three-and-out, the Patriots scored on the very first play of their next possession on a 9-yard touchdown pass from Brady to Brandon LaFell. The touchdown came thanks in large part to a 42-yard punt return from Julian Edelman.
Then, on the very next play from scrimmage, Jay Cutler was hit and he fumbled the ball. Rob Ninkovich picked up the fumble for New England and returned it 15-yards for a touchdown.
That's how you score three touchdowns in 57 seconds. It's probably going to be ugly in the Bears locker room. 
The Patriots lead Chicago 38-7 at the half. You can follow the game with the CBSSports.com game tracker here.