All you need to know: MLB rumors, news roundup for Jan. 5
There were no major transactions on Sunday but there were some rumors. Here's a recap of the day's hot stove action.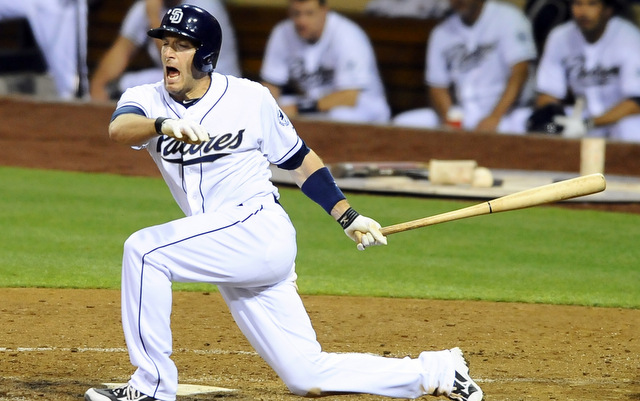 MORE: FA tracker: position players | FA tracker: pitchers
Sunday was another slow day of hot stove news. Hopefully all of the agents and MLB executives who have been on vacation during the holidays will be back at it on Monday. Here's a recap of the day's action:
RUMORS & SPECULATION
SS Stephen Drew: He is a "possibility" more than a "probability" for the Mets. They seem likely to start the year with Ruben Tejada at shortstop.
Angels: Likely to exceed the $189 million luxury tax threshold in 2014. They have between $13 million and $15 million left to spend this offseason. (Fox Sports)
Blue Jays: They are seen as a "leading candidate" to sign either RHP Ubaldo Jimenez or RHP Ervin Santana. Toronto is likely to add one and maybe even two starters this winter.
Rays: GM Andrew Freidman is looking to add another bench player and possibly another bullpen arm. (Tampa Bay Tribune)
Red Sox: Have some interest in OF Chris Denorfia of the Padres. They may have to trade Daniel Nava or Mike Carp to free up a roster spot first. (Boston Globe)