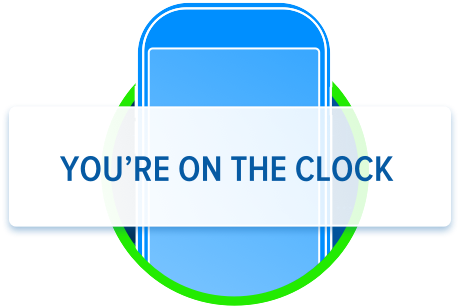 DRAFT ON YOUR OWN TIME. Drafting is cool. Time crunches are not. Extended drafts allow you to build your roster at your pace. And, still have fun.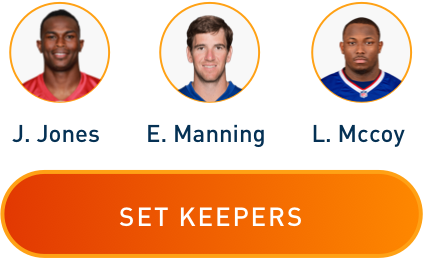 RE-INVENT YOUR TEAM WEEKLY. Injuries and busts won't make or break your season. Weekly re-drafts let you keep your stars and drop the scrubs.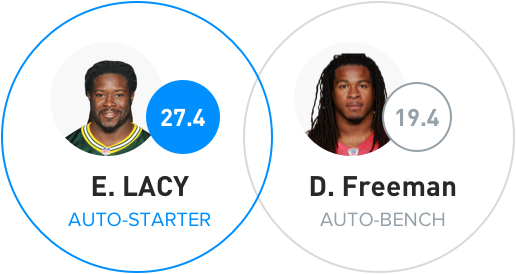 ELIMINATE START/SIT DRAMA. Forget the start/sit drama. Your best scores count for each position each week. End of story.