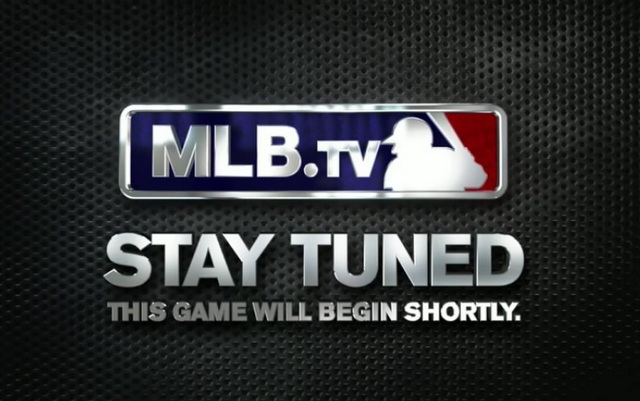 Late last month we learned MLB will offer single-team MLB.tv subscriptons starting next season. The news came from a lawsuit, Garber vs. Office of the Commissioner of Baseball, that is challenging various league broadcasting practices under federal antitrust law.
On Tuesday, the lawsuit was settled minutes before the trial was scheduled to begin. Here is MLB's statement on the matter:
"We can confirm that a settlement of the Garber case has been reached. Because the process remains ongoing, it is not appropriate to comment further at this time."
Under the terms of the settlement, the MLB.tv experience will be improved starting next season. Those single-team feeds are just part of it. Jeff Passan of Yahoo! Sports has the details:
Terms of the MLB settlement in the Garber case are out. And they look pretty good at first glance. pic.twitter.com/tkxfUP81bG

— Jeff Passan (@JeffPassan) January 19, 2016
That's a lot of words, some of them unnecessary. Here's the important stuff:
The price of the full MLB.tv package has been lowered from $129.99 to $109.99. Single-team packages will cost $84.99.
A new feature called "Follow Your Team" will allow you watch in-market games if you subscribe to your local regional sports network, however only the road broadcast will be available. That costs an extra $10.
Unsurprisingly, the settlement did not eliminate blackouts. It seems unlikely that will ever happen outside of a courtroom. The settlement does, however, give fans excess to in-market games, albeit only via the road team's broadcast and only if you subscribe to the appropriate cable package. That's better than nothing.
All things considered, a price reduction and a way to watch in-market games are nice little upgrades for fans. MLB.tv is by far the best streaming service among the four major spots, but it is not without it's flaws. This settlement helps correct some of them.