Monroe signing with Bucks over Lakers, Knicks signals NBA shift
Before choosing Milwaukee, Monroe had his pick of max contract offers from the Lakers and Knicks, among other teams.
The agent for Greg Monroe told CBSSports.com's Ken Berger Thursday morning that Monroe chose the Milwaukee Bucks over the Lakers and Knicks among other teams, despite the presence of multiple max contract offers. 
Agent David Falk says all four teams Greg Monroe met with offered the max. Chose Bucks due to better chance to "make playoffs immediately."

— Ken Berger (@KBergCBS) July 2, 2015
There have been media rumblings that the Lakers are denying they offered Monroe the max. Same with the Knicks. But for Falk to go on record and say the max was indeed offered speaks pretty loudly. The odds are pretty great that both LA and New York, both desperate for any big name to sign with them, offered the max and Monroe simply turned it down. 
Does this mean anything, in terms of the evolving NBA? Yes and no. Monroe is a limited defensive player and not really a franchise cornerstone, though he's a superb scorer and excellent rebounder with surprisingly good passing skills and vision. His defense is mostly a product of poor foot speed and attentiveness, which can improve but won't necessarily ever be "good." However, he was still a top free agent on the market and an impact player. 
And he just chose little old Milwaukee over the Knicks and Lakers for the same money. If anything should signal a shift away from the idea that big markets rule all, it's got to be that. Simply being in a big city is not enough anymore, and with word that LaMarcus Aldridge has ruled out the Lakers, and that David West may have ruled out the Knicks, the two biggest spenders in free agency may not have great options on who to spend that cash on at this point.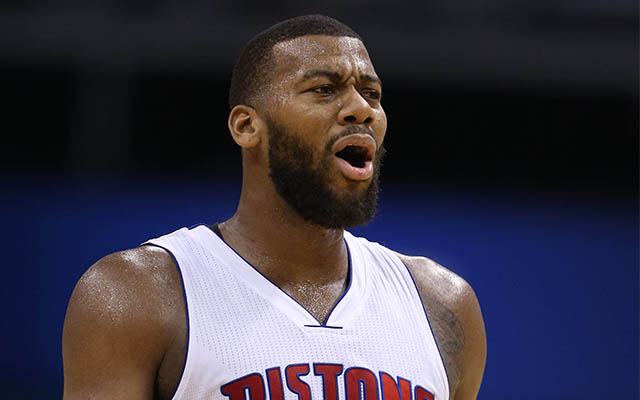 Kobe Bryant, of course, had his 81-point game against Rose and the Raptors back in 2006

A season-ending injury kept the Celtics guard's time at Duke very brief before he jumped to...

Here's a look at what has brought fans the most joy so far this season
Keep it right here for all your Wednesday NBA scores, updates and highlights

Kevin Mackey says he gave Manute Bol a birthday because they didn't know how old he was

Hosts Bill Reiter and Reid Forgrave are joined by America's Lakers Podcast co-host Aaron L...