Some Texas Tech fans faxed Tommy Tuberville's staff a 50 Yard Line Steakhouse menu on National Signing Day. (US Presswire)
You might not believe Tommy Tuberville's explanation of the alleged dine and dash in his last night as Texas Tech's head coach. Either way, the Red Raider fans of SB Nation's Viva The Matadors organized a pretty funny prank on National Signing Day.
A group of readers came up with the idea to fax a menu from Lubbock's 50 Yard Line Steakhouse, the scene of the large recruiting dinner where Tuberville dined the night before accepting the head coaching job at Cincinnati, to "Tommy Tuberville and staff" on a day when the fax machine was closely watched by everyone in the building.
The cover letter included the following message: "Was thinking of you ... We will miss you ... Here is an intent letter to remember us by."
Copies of the fax can be seen below, courtesy of SB Nation.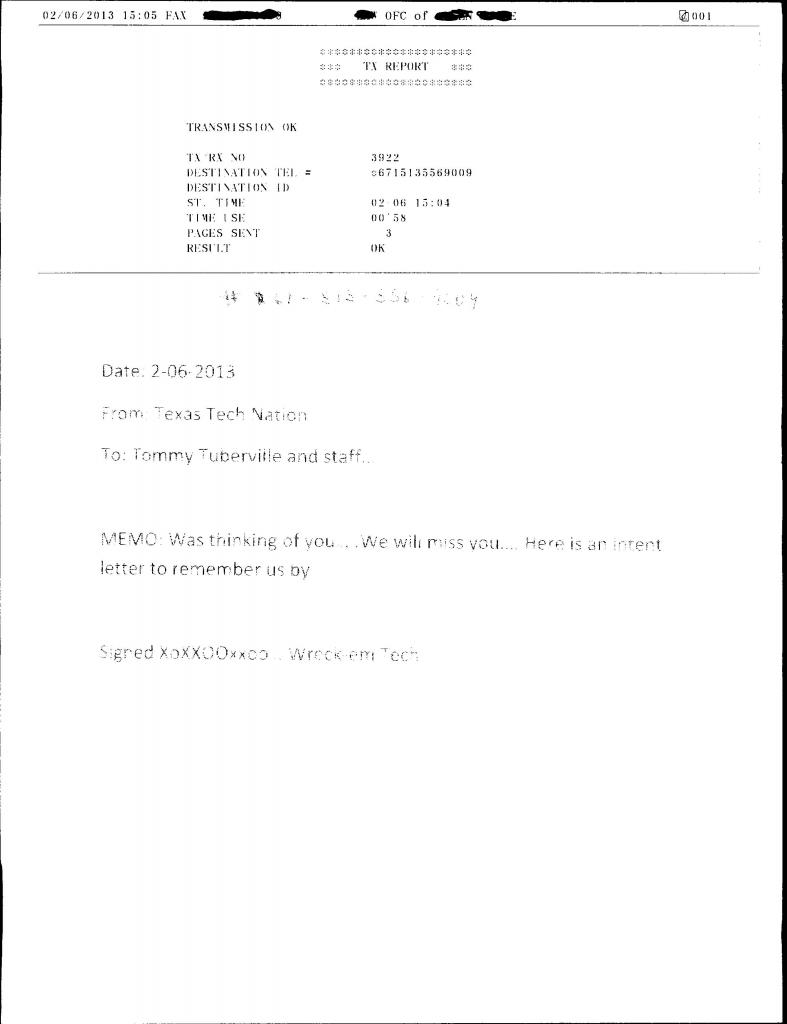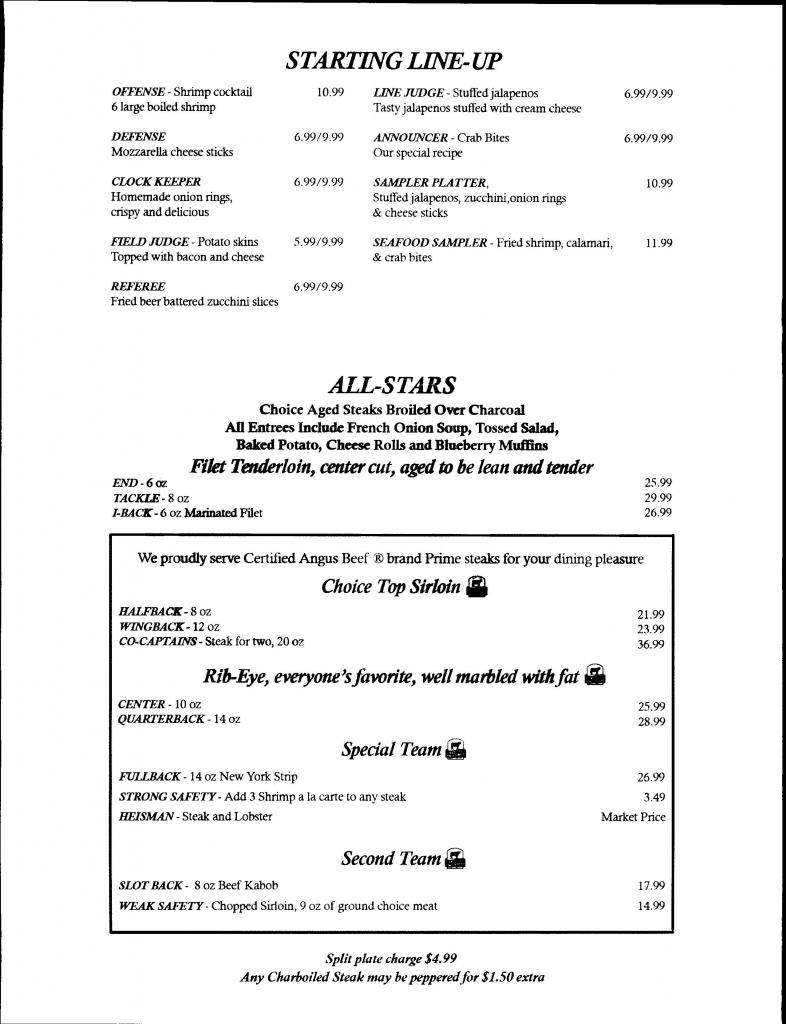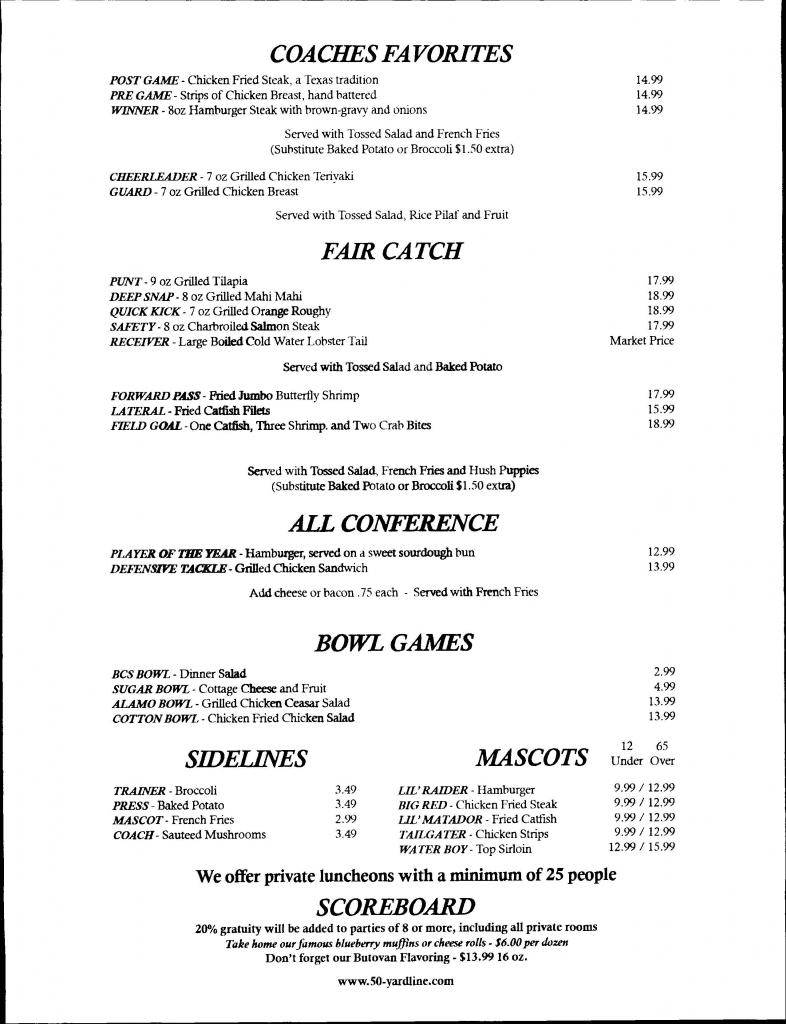 When Tuberville did or did not leave the large recruiting dinner at the 50 Yard Line Steakhouse matters little now, but the drama that followed has made the restaurant an infamous part of the coach's lore.
For more college football news, rumors and analysis, follow @EyeOnCFB on Twitter, subscribe to our RSS Feed, college football newsletter, and get the Eye On College Football Podcast from iTunes. You can follow Chip Patterson on Twitter here: @cnpatterson3.