Nets to unveil new 'Brooklyn Dodgers' jerseys
Brooklyn set to honor baseball team that departed for LA in 1957.
USA Today obtained this photo from the Brooklyn Nets of their new alternate uniforms. These pay homage to the Brooklyn Dodgers baseball team, which left for LA in 1957.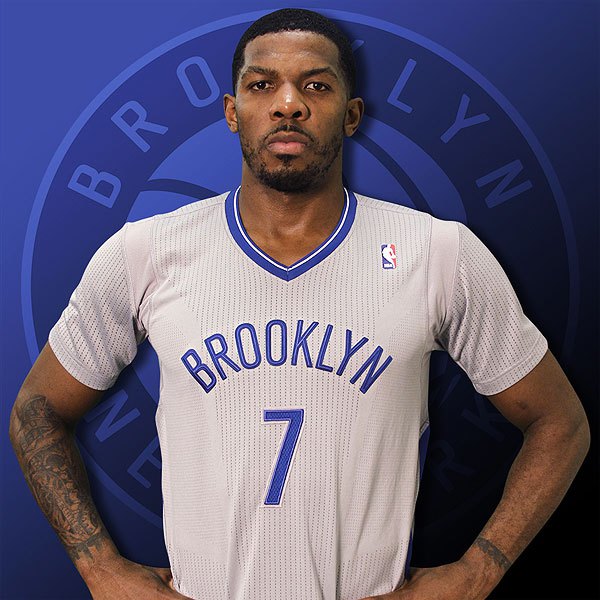 OK, so, sleeves. Which is never great, but it's not like they're going away any time soon. Plus, since this is a baseball homage, and baseball uniforms have sleeves, this makes sense. It's a nice touch. I like the old-timey gray hue in contrast with the blue, especially on the neckline. 
Westbrook's late layup gave the Thunder a 109-108 victory

LeBron became the seventh player in league history to reach the milestone

There were a few things that stood out from Tuesday's All-Star selections
Here are three players from each conference who had legitimate claims to make the game

LeBron achieved the milestone in the first quarter Tuesday

Here are the full lineups for the 2018 NBA All-Star Game