Nets unveil new arena, floor
Nets unveil new photos of their floor

The Nets unveiled their new basketball court in full on Tuesday, and it's a doozy. Here are some more images from the Nets' official website.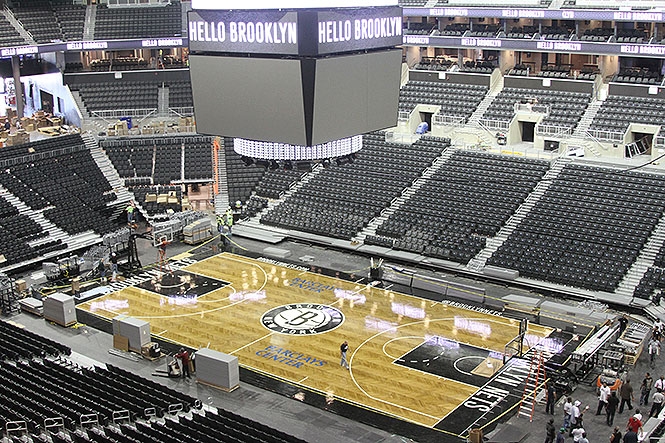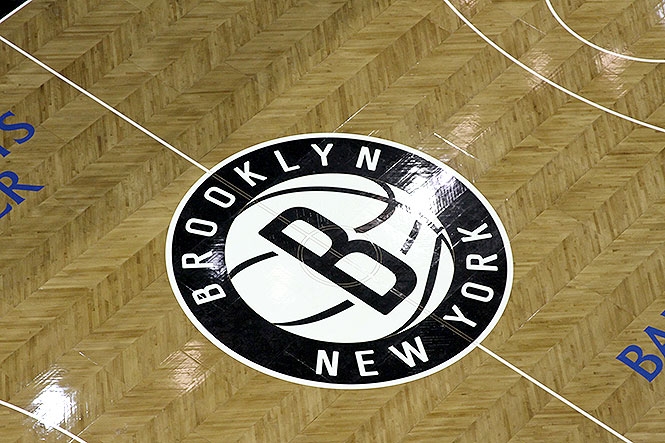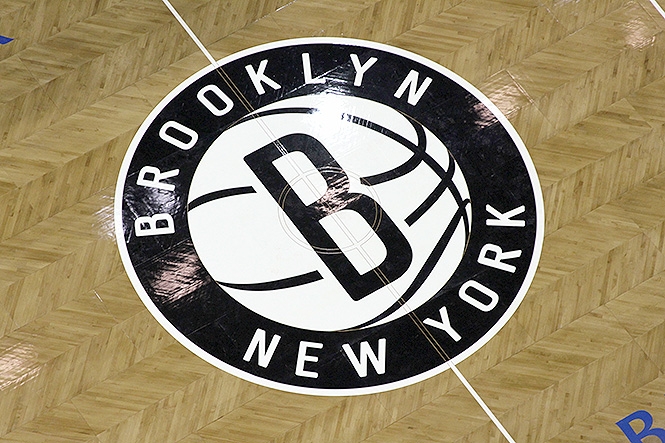 LeBron had 29 points, 11 rebounds, and 10 assists in the Cavs' 109-100 win over the Jazz

The montage showed Carmelo's best Knicks moments before playing the Thunder game

KCP can't leave California for 25 days due to the terms of his pleading guilty to a misdemeanor...
Keep it right here for all of the news, notes, scores and highlights from around the leagu...

LeBron tried to keep what he said a secret, but one mic on the court picked it up

'It's not just about me, it's for the next crew as well,' LeBron said