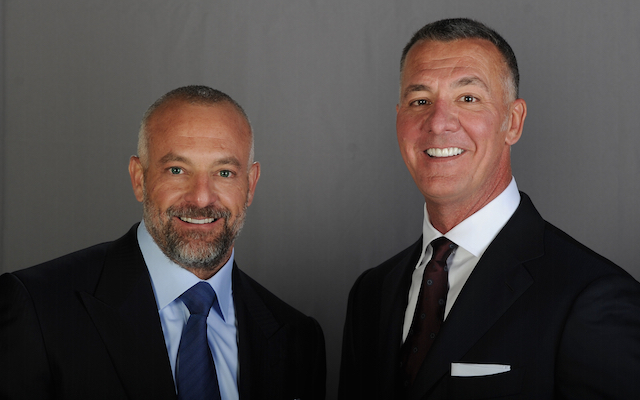 UFC president Dana White made a one sentence comment on Tuesday when asked part of the ownership selling their share of the company: "We are not for sale," according to Yahoo Sports. 
Majority owners Lorenzo and Frank Fertitta purchased their 80 percent stake in the company for $2 million in 2001. They are now reportedly close to earning a hefty profit for their investment as talks are ongoing to sell UFC for upwards of $4 billion, according to ESPN's Darren Rovell.
White, who currently has a nine percent ownership stake in the company, denied the report and refused to comment further. The Fertitta brothers each have a 40.5 percent ownership stake, according to Yahoo Sports.
According to Rovell, four of the bids come from WME/IMG, China Media Capital, The Blackstone Group and Dalian Wanda Group, a Chinese company considered the favorite to purchase UFC. The winning bid is expected to be between $3.5 and 4 billion. 
UFC does not release financial information publicly, but reportedly earned between $200-250 million in 2015. Revenues are expected to increase significantly when a new TV deal kicks into gear in 2019.