PHOTOS: My vote for best bar location ever
There's a bar under the center-field bleachers in Fenway Park that can only be accessed by people from outside the park. And it has a large peek in to the playing surface.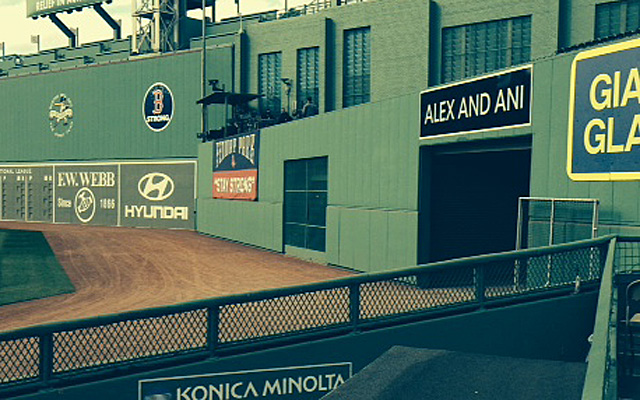 BOSTON -- Many stadiums have bar areas inside the ballpark for fans with tickets. It's commonplace nowadays.
But how about a bar that is only accessed from the street and for patrons who don't necessarily have tickets to the game? Let us introduce those unfamiliar with The Bleacher Bar.
Here's the view from the street, from which the light towers from atop the Green Monster can be seen: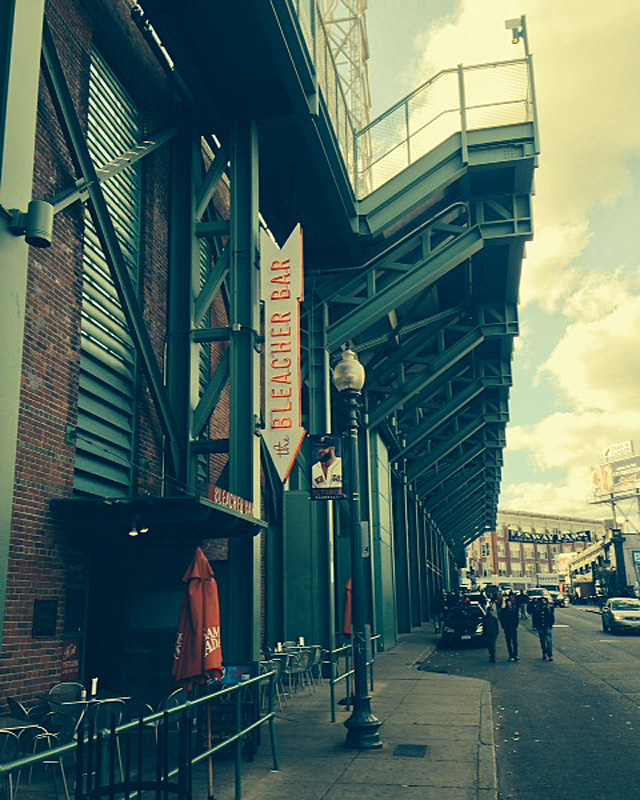 Here's the story behind the bar: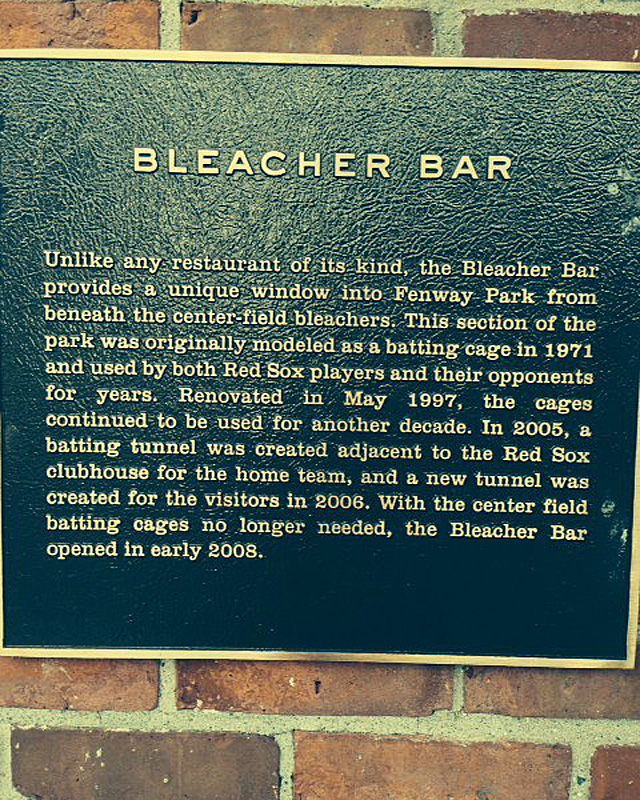 And now, a look from inside the bar onto the Fenway Park playing surface.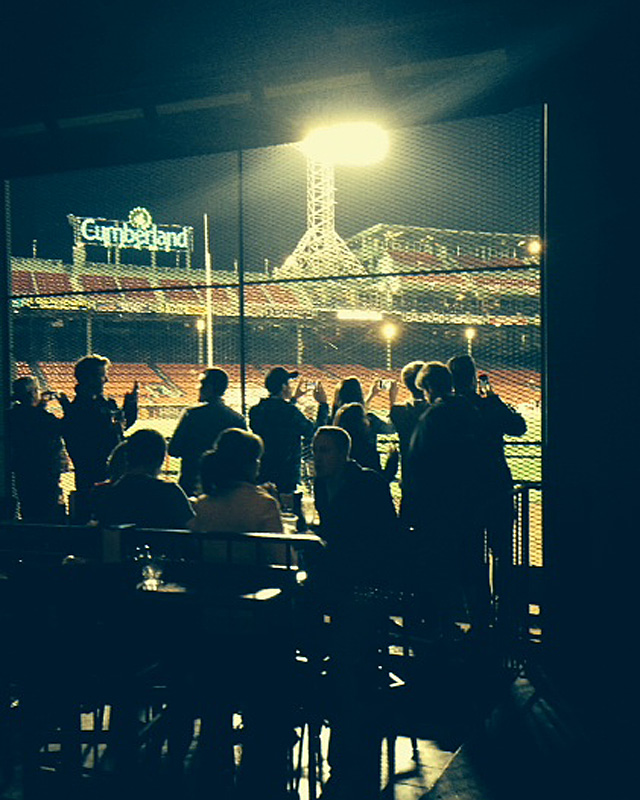 Let's be clear about this: I know very little about the bar aside from the location. I'm not here to review it. I'm just saying that this has to be the coolest location for a bar in America.