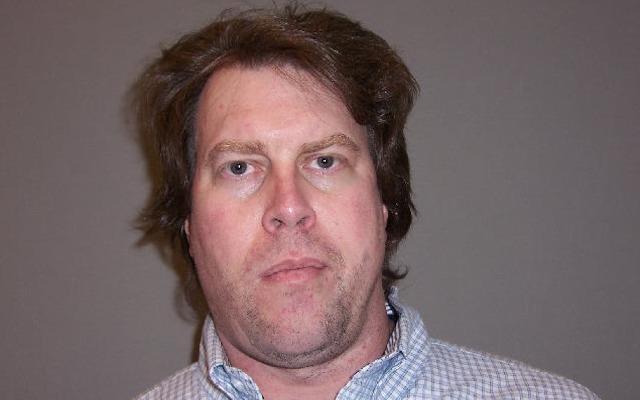 Former NFL quarterback Ryan Leaf was released from prison on Wednesday, the Montana Department of Corrections has confirmed.
The No. 2 overall pick in the 1998 NFL Draft had been serving time in Montana since being arrested in March 2012 on burglary and drug charges. Leaf, who was trying to steal prescription pills, broke into two homes in one weekend in 2012. 
In May of that year, Leaf pleaded guilty to several charges, and was sentenced to five years in prison. Leaf was supposed to spend at least 15 of those months in a treatment facility, however, he was kicked out of treatment in January 2013. 
Although he's out of prison, Leaf is still on probation and has been placed under the supervision of the Great Falls (Mont.) Probation and Parole Department. 
There's still a chance that Leaf could be extradited to Texas for a crime he committed in 2008. In the Texas case, Leaf pleaded guilty to seven counts of obtaining a controlled substance by fraud. Leaf violated the terms of his Texas probation when he was arrested in Montana. 
According to the Great Falls (Mont.) Tribune, it would take at least six months for an extradition to Texas to happen. 
Two years in prison has slightly changed the way the 38-year-quarterback looks, something everyone on the Internet seemed to notice when Leaf was released. 
Ryan Leaf going to jail in 2012 vs. Ryan Leaf leaving jail pic.twitter.com/jTrk9My6xo

— Busted Coverage (@bustedcoverage) December 4, 2014
Jesus. Ryan Leaf looks like the missing link between young and old Biff Tannen pic.twitter.com/UMLf7kMgkQ

— mike mulloy (@fakemikemulloy) December 4, 2014