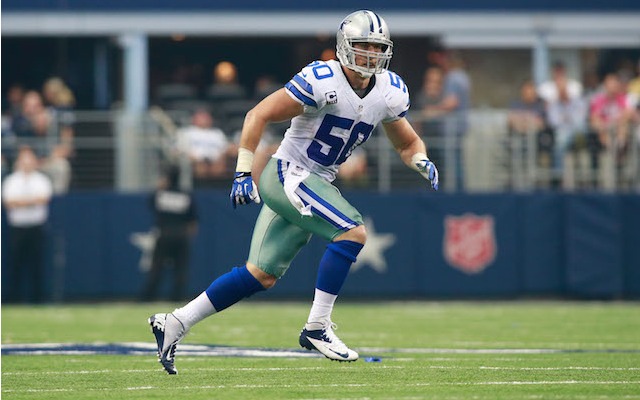 There will be no comeback for Sean Lee in 2014. The Cowboys linebacker was placed on injured reserve, meaning his season is officially over before it starts. Lee tore his ACL during OTAs on May 27 and underwent surgery on June 12. 
The move to injured reserve means the earliest Lee can be on the field for the Cowboys is Week 1 in 2015. 
Dallas could have put Lee on the physically unable to perform list, which would have given him a chance to come back some time after Week 6, but the team chose to end his season instead. Lee is likely looking at a six- to nine-month rehab time, which means he should be close to 100 percent by March 2015. 
Lee has been battling injuries since 2010 when the Cowboys selected him in the second round. The linebacker has missed a total of 15 games over the past two seasons while battling ailments that included an injured hamstring, neck and wrist.  
With Lee on the IR, the Cowboys filled his roster spot by trading for Rolando McClain. Dallas traded a sixth-round pick to Baltimore for McClain on Tuesday.