Jim Leyland calls Cole Hamels' suspension 'too light'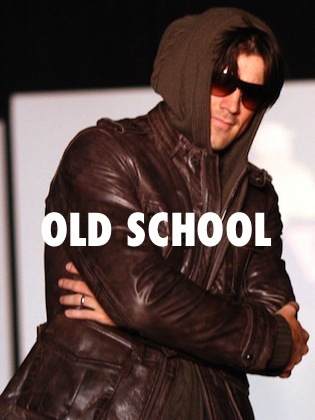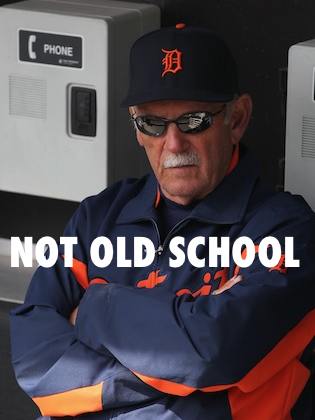 Based on
the comments left on my story Monday
about Cole Hamels, most of you think the Phillies pitcher deserved a suspension. The comments went so far as to say that if you are in the minority and don't think he deserved a suspension you must be one of the following:
A little girl who never played baseball.
Somebody who shouldn't watch baseball.
Somebody who shouldn't have an opinion about baseball.
So, here's another of those wussy people who shouldn't ever think of watching a baseball game because he thought Hamels not only should have been suspended when he admitted he hit Bryce Harper on purpose, but that he thought the five-game suspension wasn't enough. I give you, your paragon of new-school, pansy ball, Jim Leyland.
From the Detroit News
:
"I think five games is way too light," Leyland said. "Personally, if I was making that vote, it would be a 15-game suspension — at least.

"I don't know Cole Hamels, so I certainly don't have any qualms with Cole Hamels. I don't know the man. I know he's a very good pitcher, a very talented guy.

"If my pitcher went out and, almost in a braggadocious way, talked about hitting a guy and that 'I did it on purpose.' (a five-game suspension) is not enough. There's no way.

"You know, we're always talking about our game being cleaned up and doing the right things for our game in all areas," said Leyland, "and I'm 100 percent for that. But this is a perfect time to show that we mean business."

"It becomes a joke. Let's tell it like it is."
UPDATE:
Another noted lilypants, everyone-gets-a-trophy proponent, Cal Ripken Jr., also critcised Hardcore Hamels.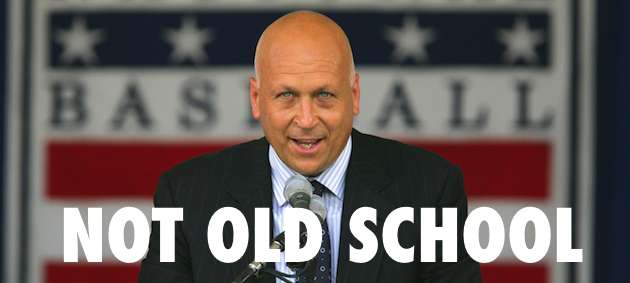 From the Washington Post's DC Sports Bog
:
"Usually there's a spark for why you do it. Somebody bunts when you're up eight runs, or you're stealing third base when you're up 10 or 11 runs in the seventh inning. There are real reasons on how you play the game, and embarrass the game. That's old school. But just to come up and drill somebody for no reason, I don't remember that being old school."
For more baseball news, rumors and analysis, follow @EyeOnBaseball on Twitter, subscribe to the RSS feed and "like" us on Facebook.