Cubs announce new mascot, Clark, a 'young, friendly cub'
Click on through here to check out pictures of the new Cubs' mascot, Clark. He's a young and friendly cub, apparently.
The Chicago Cubs have never had an official team mascot -- until now. Monday, the club announced that Clark, a "young, friendly cub," will soon be introduced as the official mascot.
For those unaware, Clark (N. Clark St.) is the street that runs by the third base side of Wrigley Field.
"The Cubs are thrilled to welcome Clark as the team's official mascot," said Cubs senior director of marketing Alison Miller. "Clark is a young, friendly Cub who can't wait to interact with our other young Cubs fans. He'll be a welcoming presence for families at Wrigley Field and an excellent ambassador for the team in the community."
Wanna see Clark? Of course you do. It's a new thing so everyone has to rush to the comments section and say how lame/stupid/idiotic it is, after all (yay Internet!).
Here's Clark's headshot: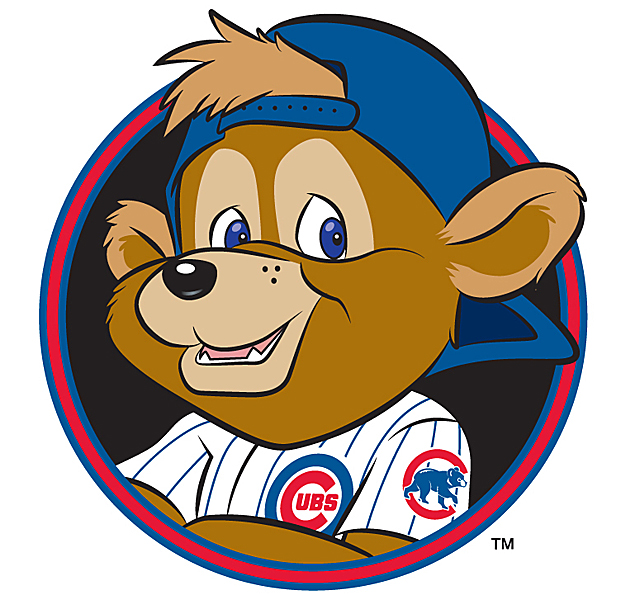 And, now, an action pose!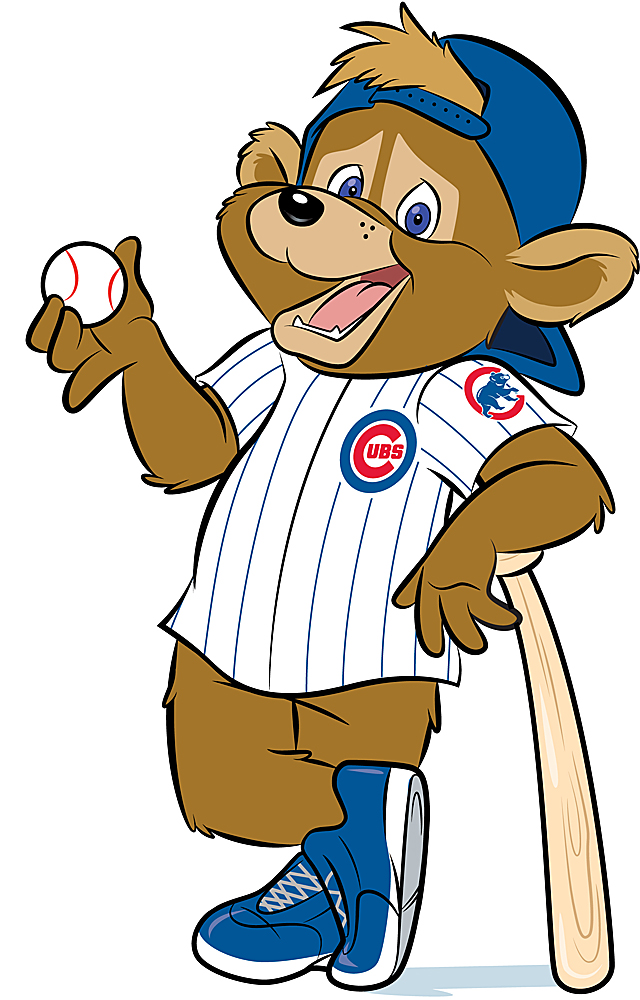 As noted before, I'm sure a bunch of adults are going to comment on how stupid this is, but I'd like to remind those adults: This isn't for or about you.
From the Cubs' press release:
After consistently hearing through survey feedback and fan interviews that the Cubs and Wrigley Field needed more family-friendly entertainment, the team surveyed fans and held focus groups with fans of different ages to determine the interest and benefits of introducing an official mascot. The appetite for more family-friendly initiatives became clear, and the concept of a mascot who interacts in the community, engages with young fans and is respectful of the game was widely supported.

Clark will serve that very role as a champion for Cubs Charities' mission of targeting improvements in health and wellness, fitness and education for children and families at risk. Young fans will see him at schools during Cubs Caravan or Cubs on the Move Fitness Program visits; hospital appearances like his debut visit to Advocate Illinois Masonic; and a number of family-focused Cubs events such as Cubs Convention or Catch in the Confines.
Having been to most ballparks, I can attest that Wrigley Field has very, very few kids activities and it pales in comparison to many new ballparks -- places where plenty of adults have fun. The press release also specifically says that Clark won't be shooting t-shirts out of guns, riding an ATV or disrupting fans' views of the game. He'll have an area known as "Clark's Clubhouse" for the kids to visit. So it should be a win-win, really.
For those interested, the Cubs even created a backstory for Clark along with his stats (he bats and throws with his right paw) over on their official site.
So there you have it. The Cubs have a new mascot. Destroy the idea and the mascot at will.
CBS Sports HQ Daily Newsletter
Get the best highlights and stories - yeah, just the good stuff handpicked by our team to start your day.
Please check the opt-in box to acknowledge that you would like to subscribe.
Thanks for signing up!
Keep an eye on your inbox for the latest sports news.
Sorry!
There was an error processing your subscription.
Marisnick, for his part, took the plunking in stride

Sabathia's beef with the Rays dates back to last season

Here is everything you need to know about the day in baseball
Frank Viola will go down as the first victim of the automated strike zone

Also, watch SportsLine on CBS Sports HQ live at 6 p.m. ET for all today's best bets

Calf tightness forced Trout to leave Sunday's game