Jim Irsay's license suspended one year for refusing blood test
Colts owner Jim Irsay had his license suspended for a year after refusing to take a blood test when he was arrested.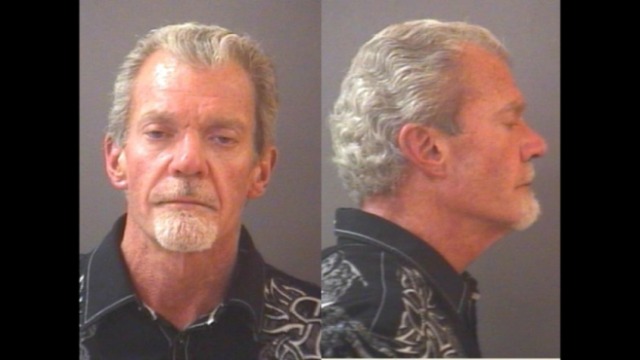 Back in March, Colts owner Jim Irsay was pulled over by police and arrested. At the time he refused to take a blood test and now it's costing him his driver's license.
The Indianapolis Star reports Thursday that Irsay's license is suspended for a year, beginning on May 27. 
Indiana law requires a one-year suspension of a driver's license when someone refuses to take a blood test. 
Irsay, according to police at the time, failed several sobriety tests. He entered rehab shortly after the March 16 arrest.
Charges were filed on May 23 in Indiana court against Irsay and he faces two counts of impaired driving.
An initial hearing is set for June 19 in Irsay's case. 
T.O. definitely isn't a fan of the Cowboys head coach

R.J. White, who nearly won the Vegas SuperContest, locks in his pick for the AFC Championship...

This player probably won't be too popular in New England if the Patriots lose on Sunday
The connections between the Eagles and Vikings quarterbacks are endless

Josh Nagel went 4-1 on Super Bowl prop bets and shares his favorite props for Patriots-Jag...

The winner of Sunday's game will he headed for Super Bowl LII