PHOTO: Abandoned Forbes Field before demolition
Here's a photo from 1970 of Pittsburgh's famous Forbes Field, when it was abandoned prior to demolition.
Many long-time baseball fans have great memories of Pittsburgh's Forbes Field, such as Roberto Clemente throwing runners out at home from deep right field. Many of us who weren't alive to see baseball in Forbes Field are rather familiar with this highlight, Bill Mazeroski's walkoff homer in Game 7 of the 1960 World Series:
The Pirates moved to Three Rivers Stadium after a doubleheader on June 28, 1970, though, and the venerable stadium was abandoned for a brief period of time.
Here's what it looked like, via @MLBcathedrals on Twitter: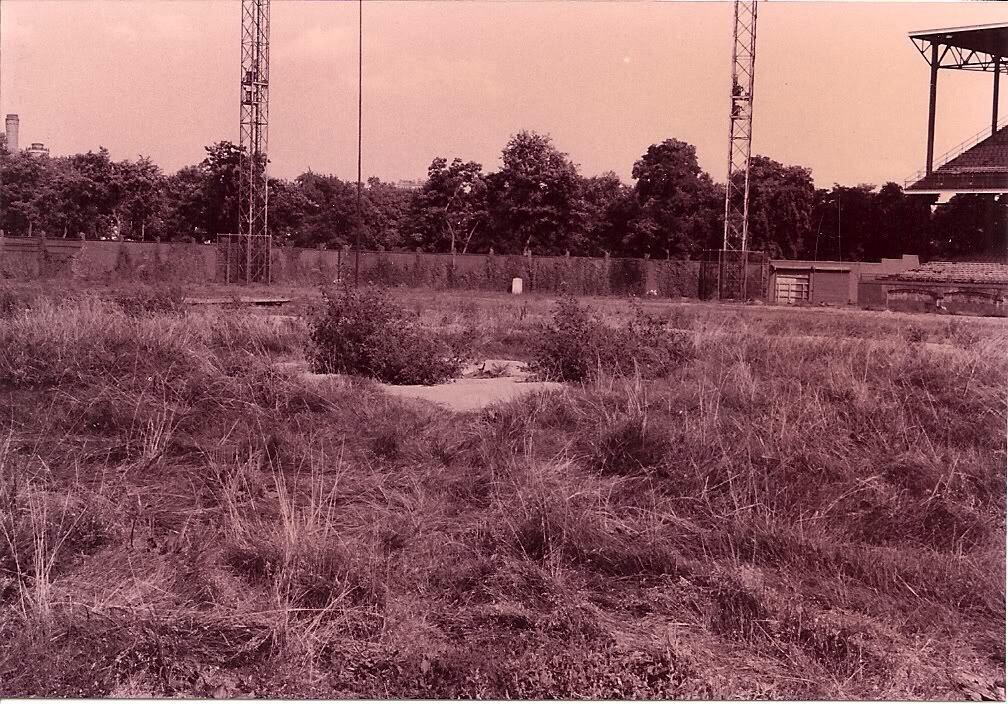 The stadium was demolished and cleared for use by the University of Pittsburgh after a fire in July of 1971.
Forbes Field wasn't just home to the Pirates. It was in use from 1909-70 and housed home games for the Steelers (NFL), Homestead Grays (Negro Leagues), University of Pittsburgh (both baseball and football) and more. There were even some famous boxing matches in Forbes. It was a major part of Pittsburgh for the better part of the 20th century.
Colon wants to break a Dennis Martinez record

The Twins have been rumored to be interested in Darvish all winter

Rolen is one of the best third basemen of all time, but you wouldn't know it based on this...
Neither Josh Donaldson nor Brian Dozier have talked about a new contract extension

Francisco leads the Dominican Winter League with seven home runs

Thome deserves enshrinement and here's why the case against him does not hold up